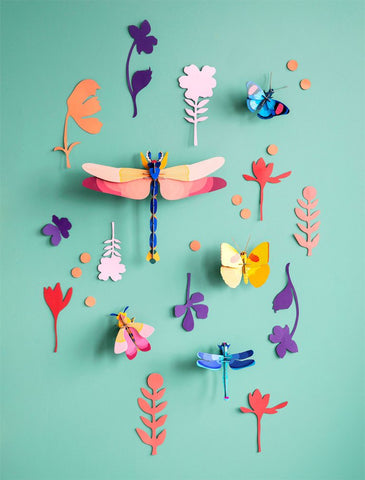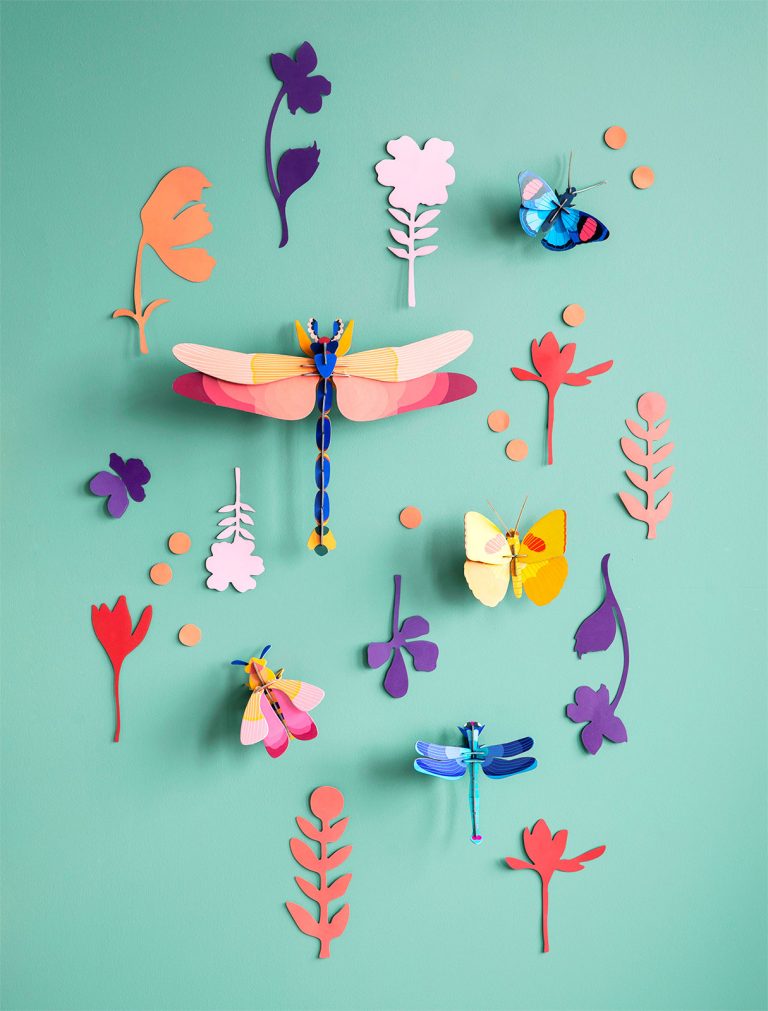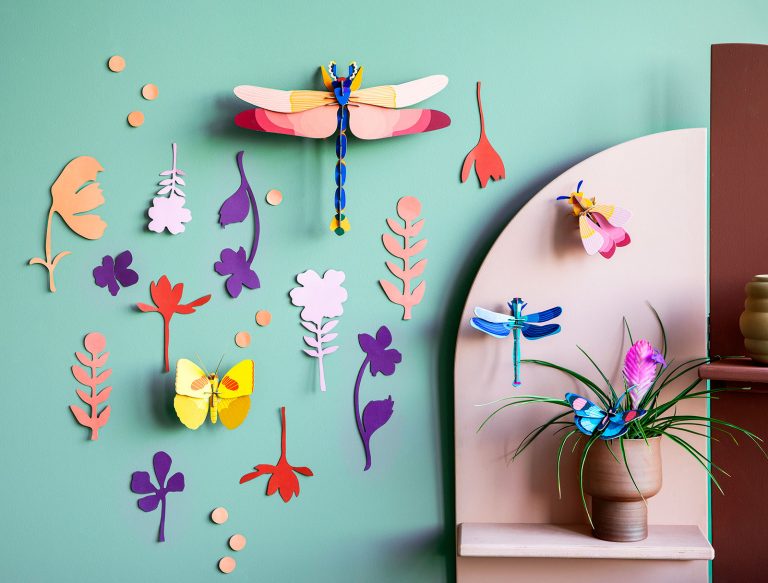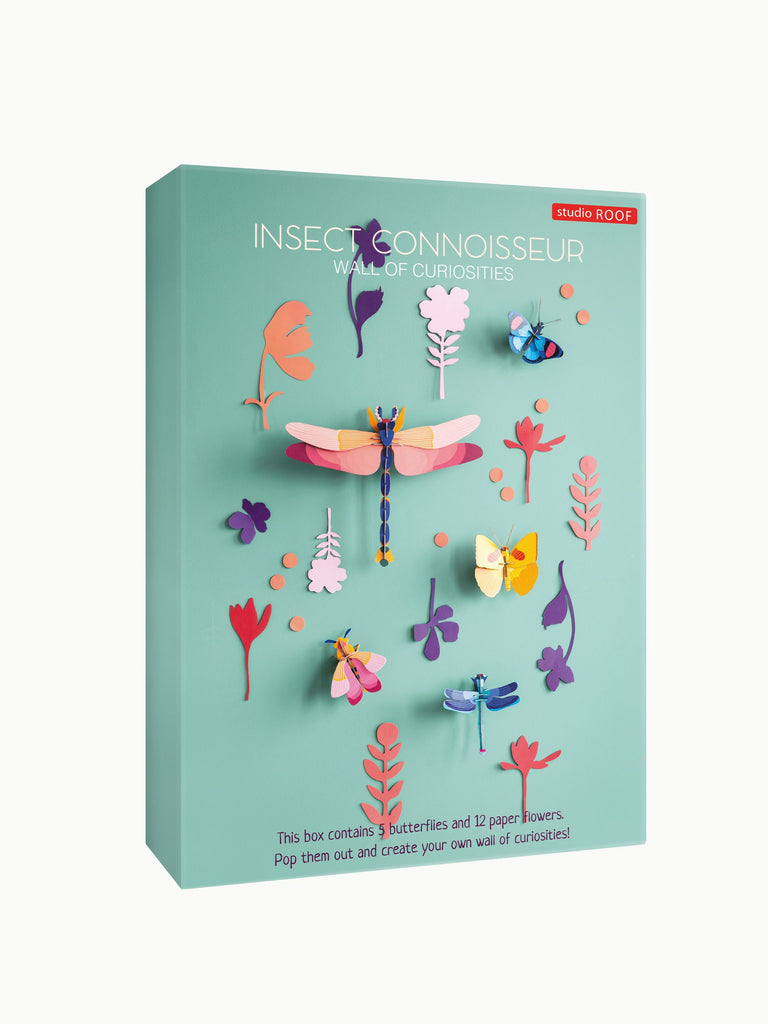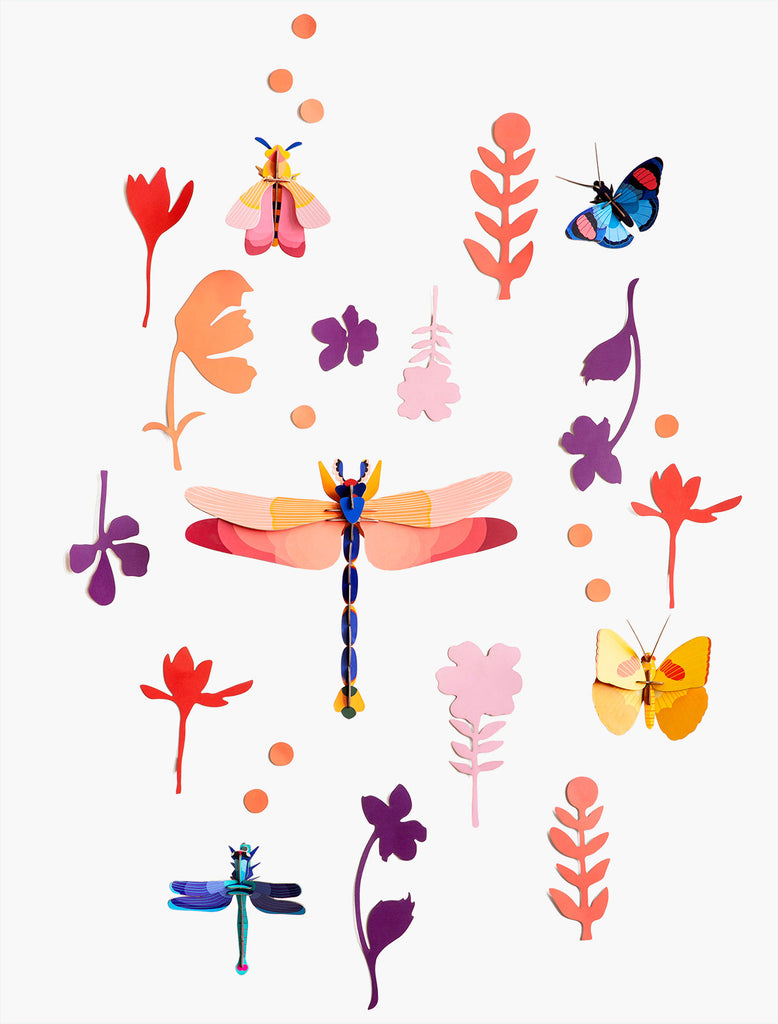 Insect Connoiseur
Studio Roof
P2,950.00
Turn yourself into a nature explorer and investigate different fauna and flora from around the world! Unwrap a surprise chest full of pop-out cardboard animals and paper leaves and build up a magnificent world on your walls.
The warm winds of spring have brought in these flying beauties and delicate plants especially for you!
product information
3D objects to build, come flatpacked;
Included are 5 insects and 12 pop-out flowers, as well as some double-sided foam tape to place the leaves on the wall;
Made of recycled cardboard and printed with vegetable inks;
Dimensions of the biggest dragonfly when built up: 41x8x32 cm – 16.1×3.1×12.6" ;
4 x A4 cardboard sheet with 78 pieces to pop out and assemble and 4 x A4 paper sheet with 12 flowers to pop out;
Assembly instructions can be found inside of the packaging.

Related products