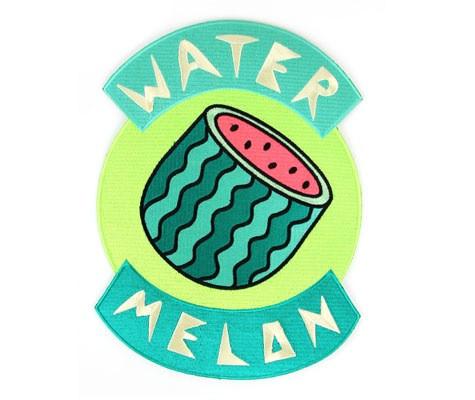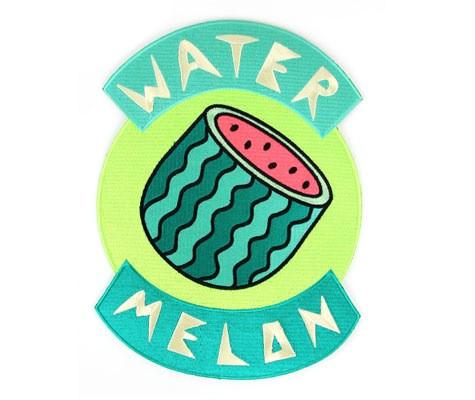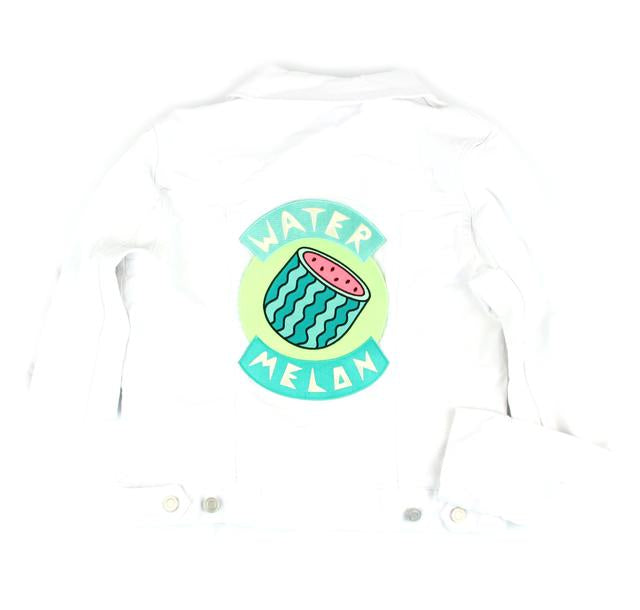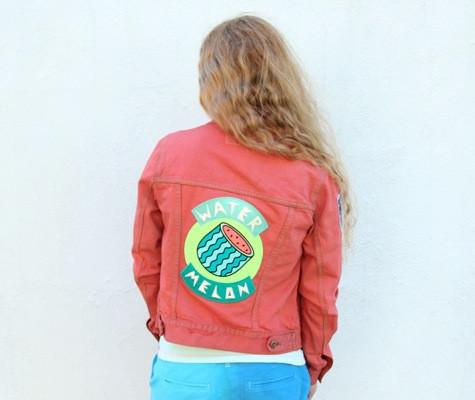 Watermelon Back Patch
Mokuyobi
P1,200.00
Finally something to fill up the back of that jean jacket that's just your style!
9" tall embroidered patch This juicy patch is guaranteed to snazz up the back of your jacket! You will be the envy of every denim jacket owner!
Iron on backing, also can be hand or machine sewn.

Related products