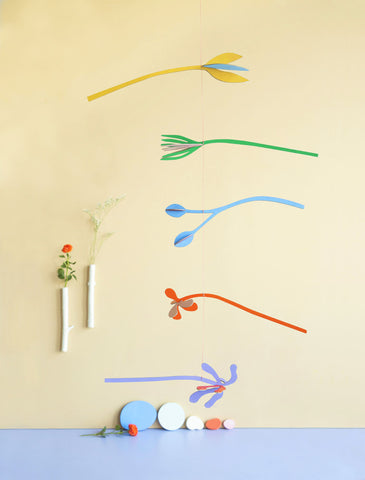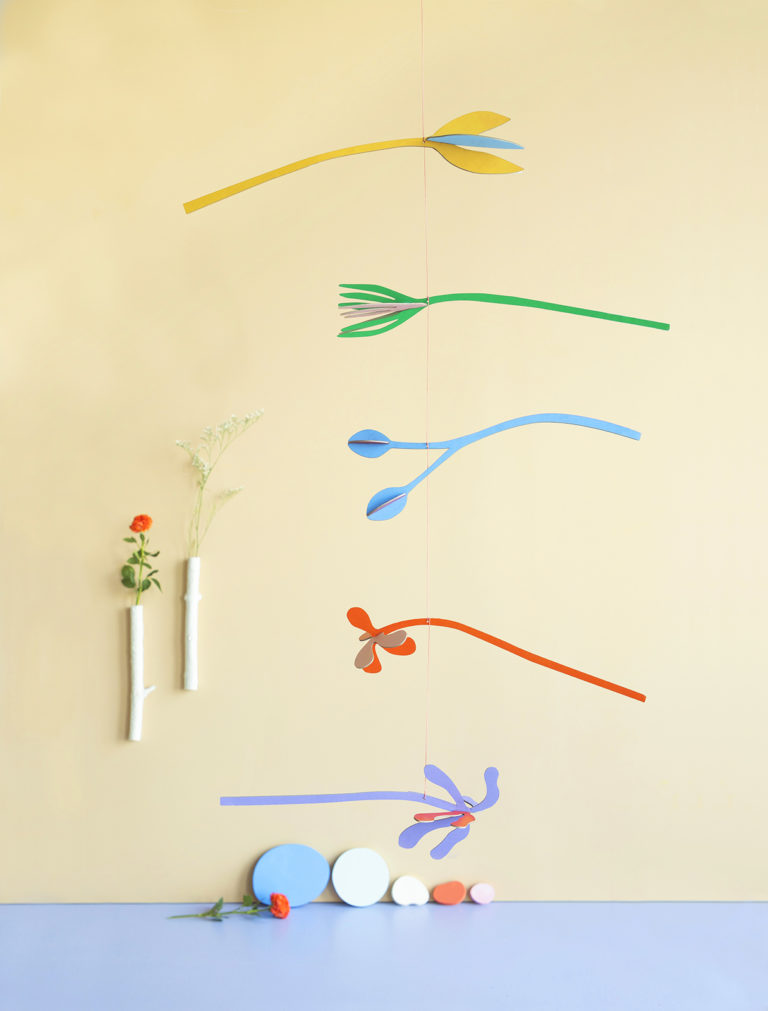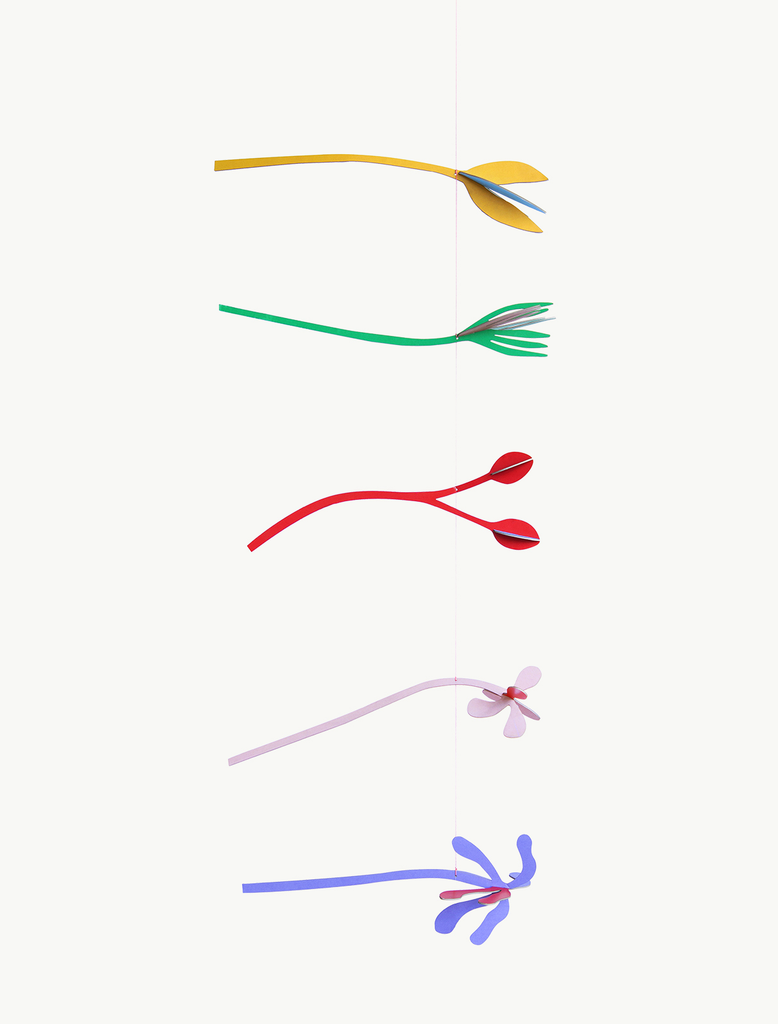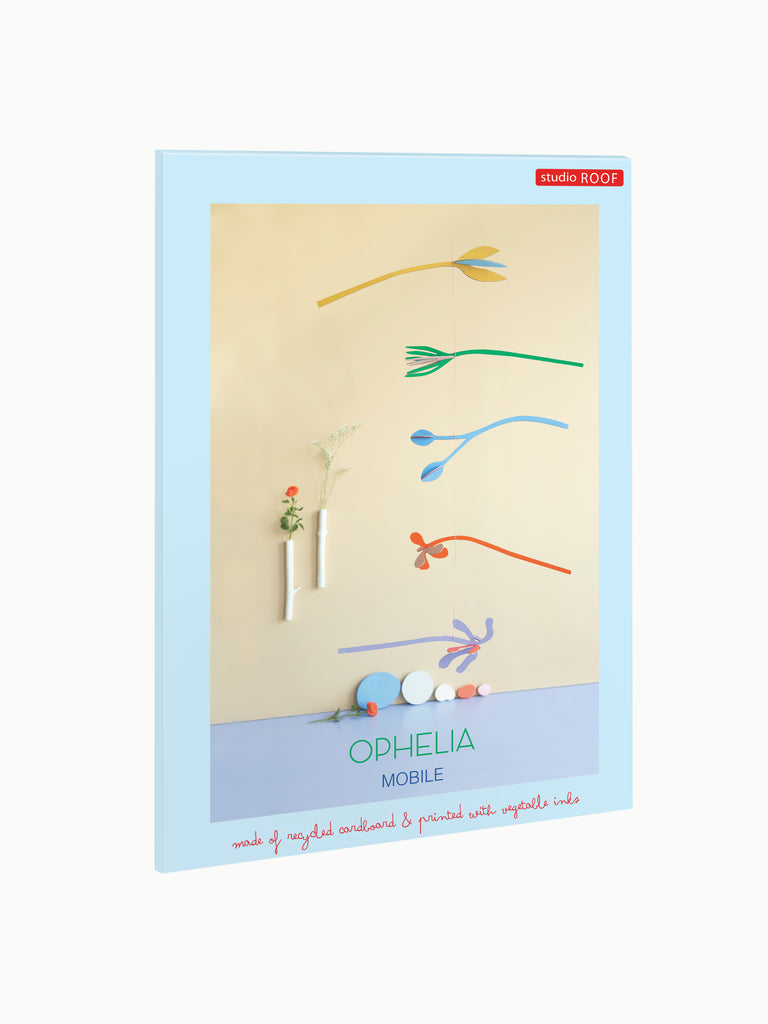 Ophelia Mobile
Studio Roof
P1,650.00
This collection serves as a reminder that true beauty comes in the most natural of all forms – flowers. They irradiate joy with their jubilant colours, and infuse your home with happiness and good times. Gift yourself or those around you with this symbol of love as well as a promise that summer is on its way!
Turn your ceiling into a botanic paper realm. These floral dancers will waltz with air and will become your daily joy! 
product information
3D object to build, comes flatpacked;
Made of recycled cardboard and printed with vegetable inks;
Dimensions when built up: 37 x 9 x 83 cm – 14.6 x 3.5 x 32.7″;
2 x B4 sheet with 12 pieces to pop out and assemble;
Assembly instructions can be found on the inside of the packaging.

Related products