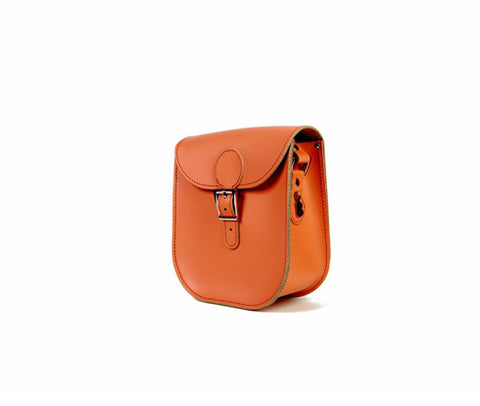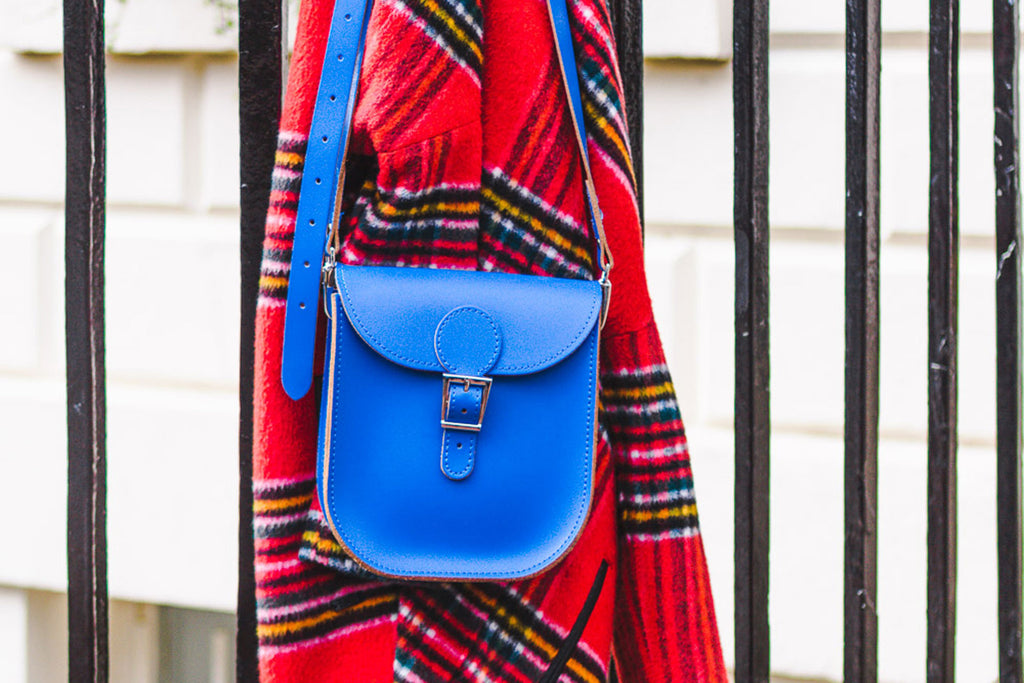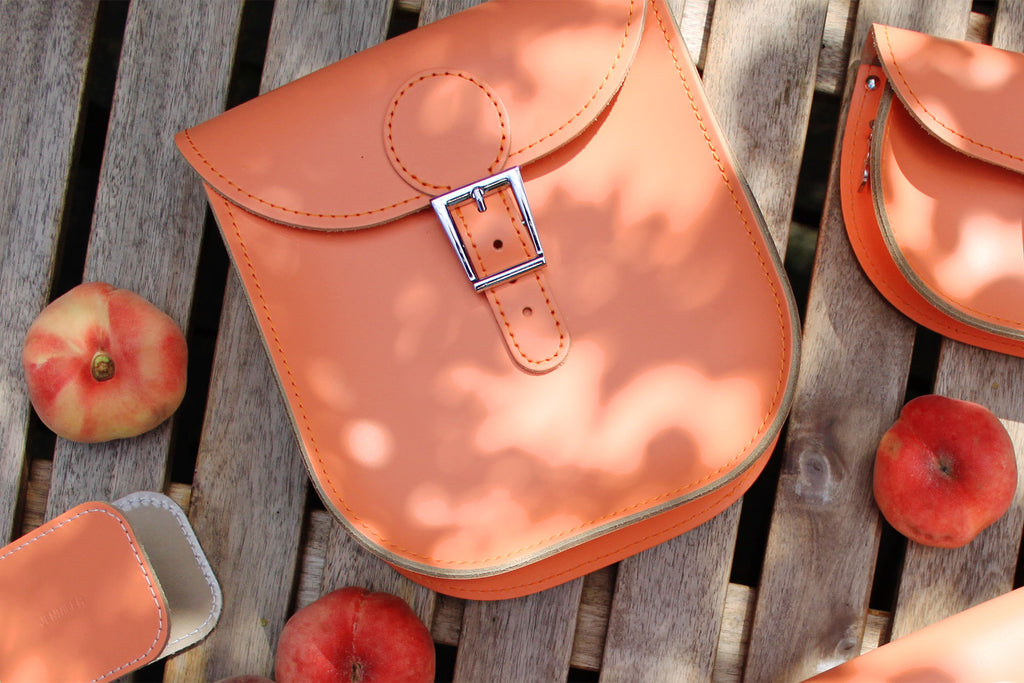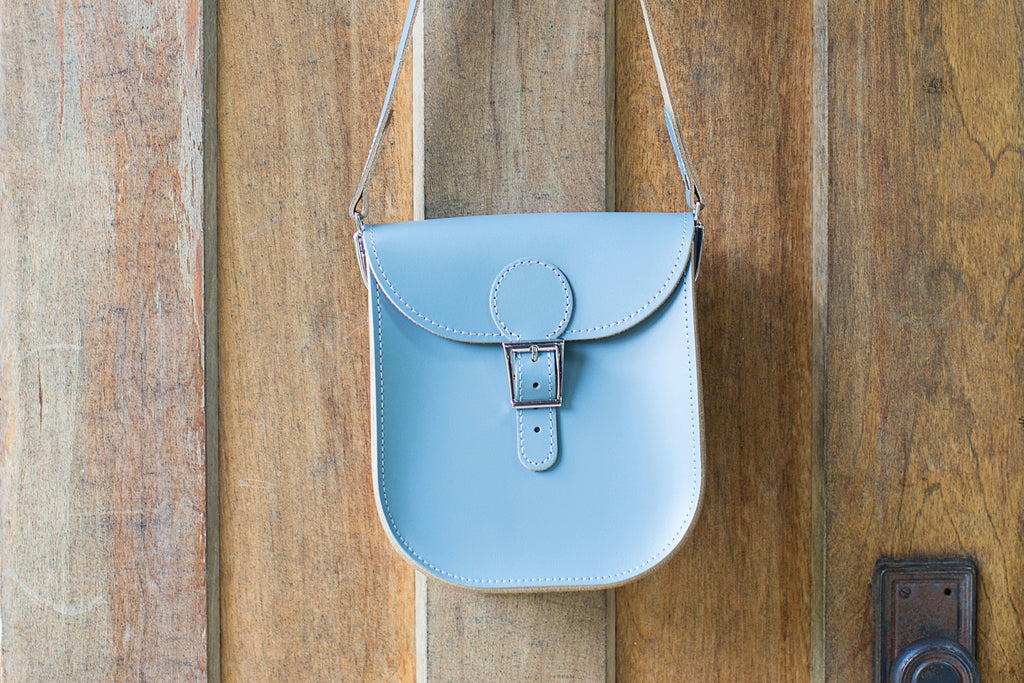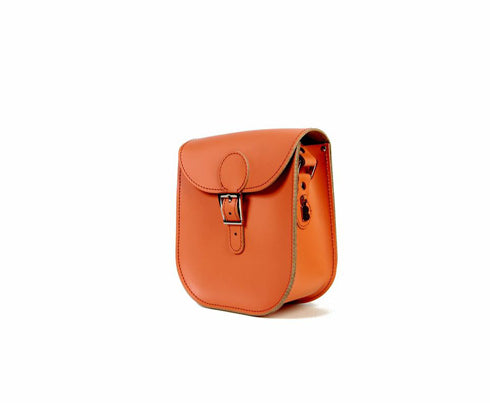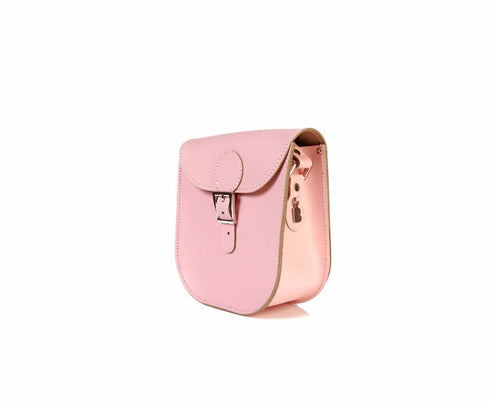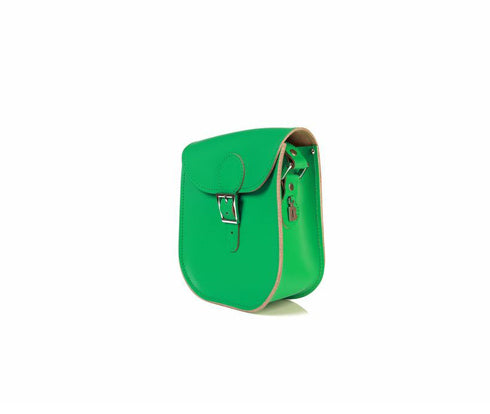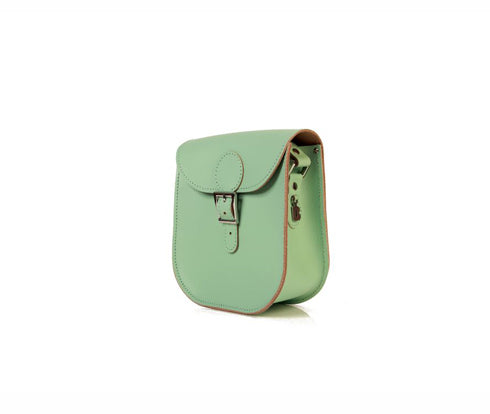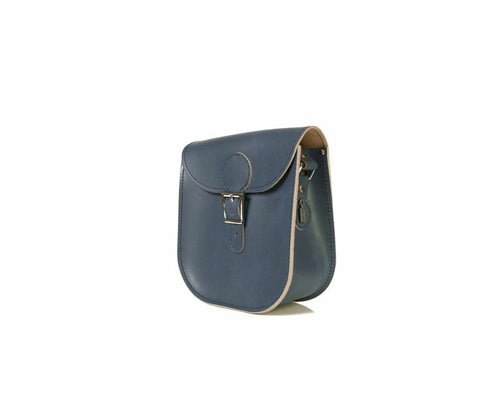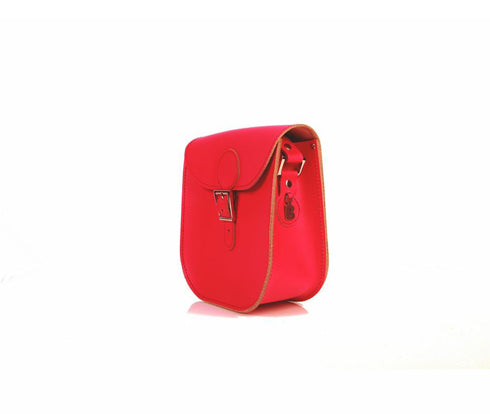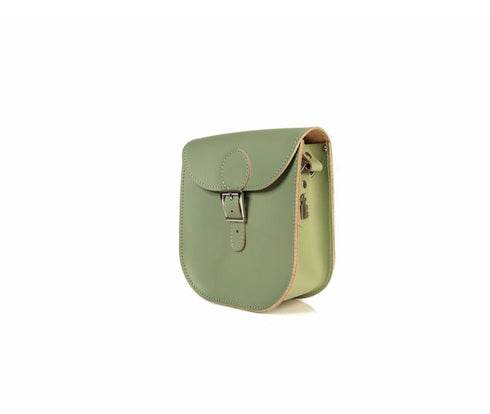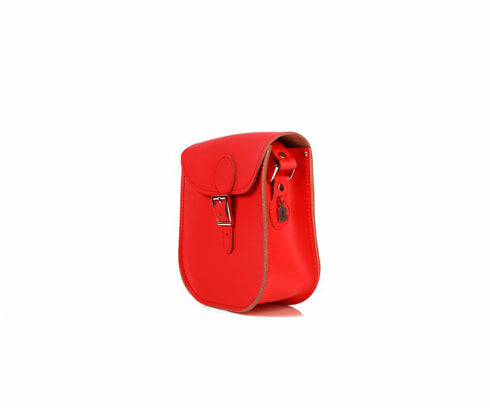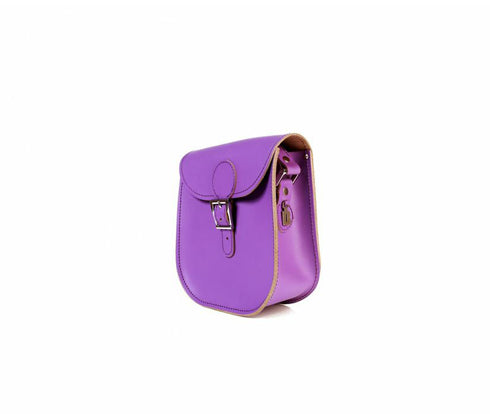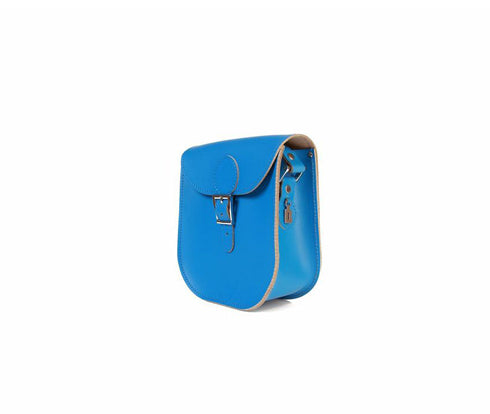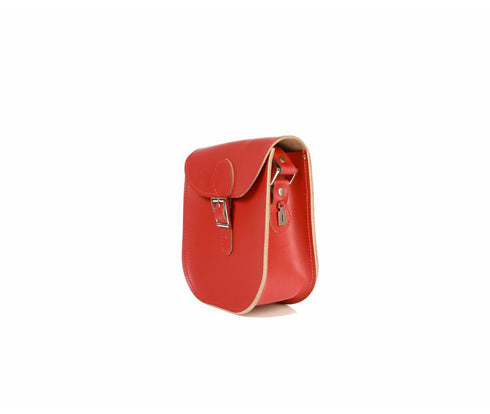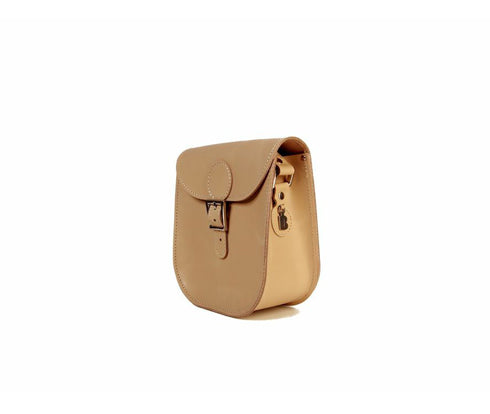 Milkman Medium Satchel Bag
Brit Stitch
P6,500.00
The medium leather satchel, the Milkman is stylish and practical. Our Milkman bags have a detachable, adjustable strap, magnetic fastening and inner pocket. 

Handmade in the UK.
20 cm wide x 9.5 cm deep x 23 cm tall

Strap length 99 – 134 cm

All sizes are approximate. As leather is a natural product, colours may vary slightly from item to item.
About the Brand:
Our love affair with leather goes back a long way. It's a family thing – Peter Jones started it and his children (that's us!) are bringing it to a new generation of style lovers and vintage coveters. 
It was 1967, when master craftsman Peter Jones started his journey in a tiny workshop as a saddle and harness maker. Peter was always looking for new things to make and try his hand at. 
One day Toby, the local milk man popped in for a chat and asked Peter to make him a new leather cash bag for his milk round and Peter didn't disappoint. He hand stitched a beautifully crafted, strong bag, built to last.
In 2010, Toby brought his bag back to us for a replacement strap. With 43 years of history in our hands and our father's love of making beautifully crafted items, we decided it was time to give the vintage bag a thoroughly modern makeover, using the traditional skills we are so proud of.

Related products