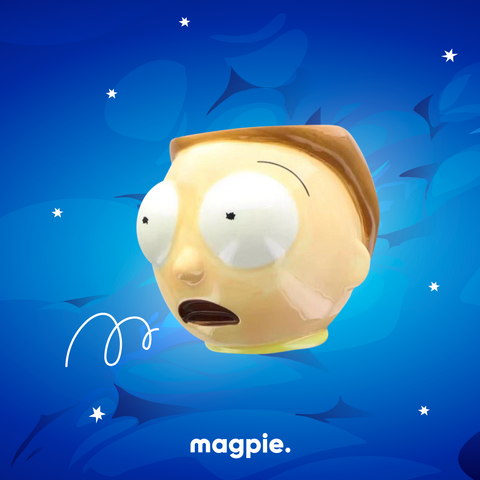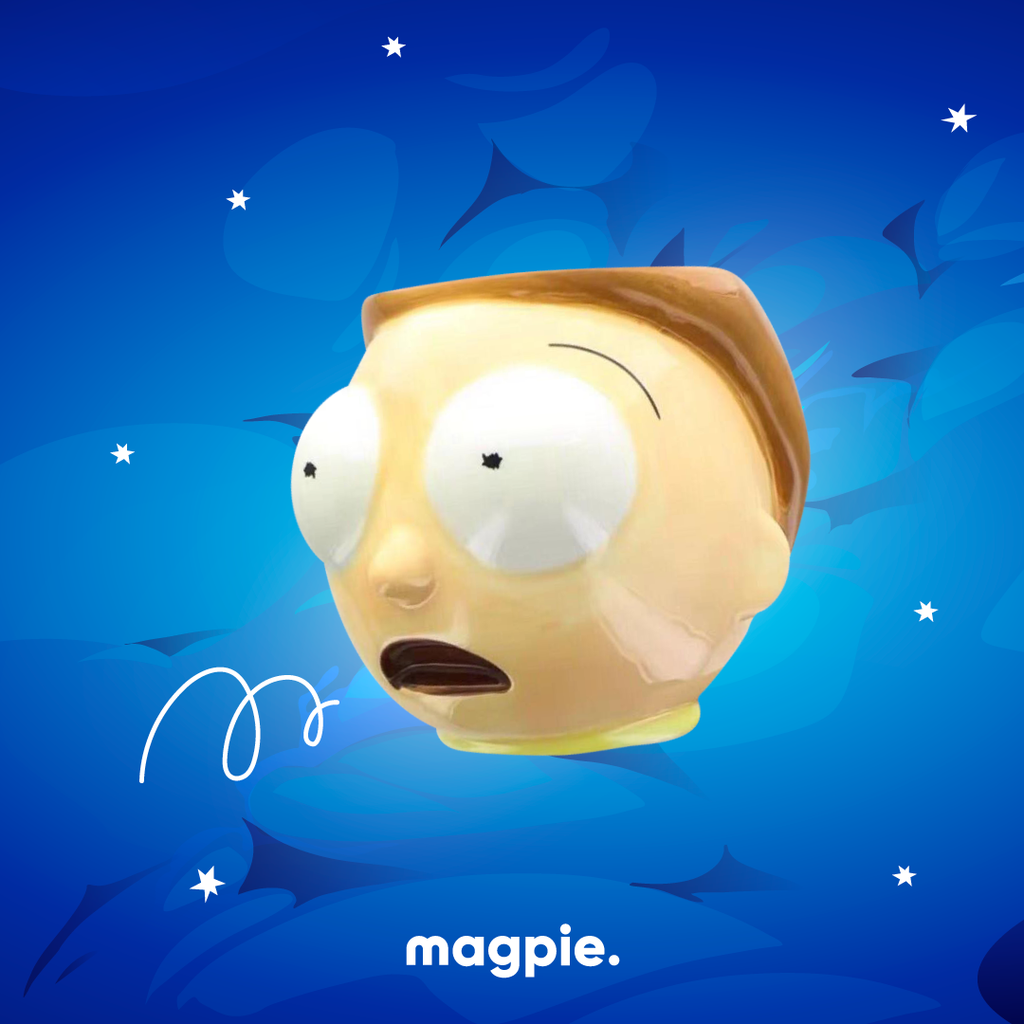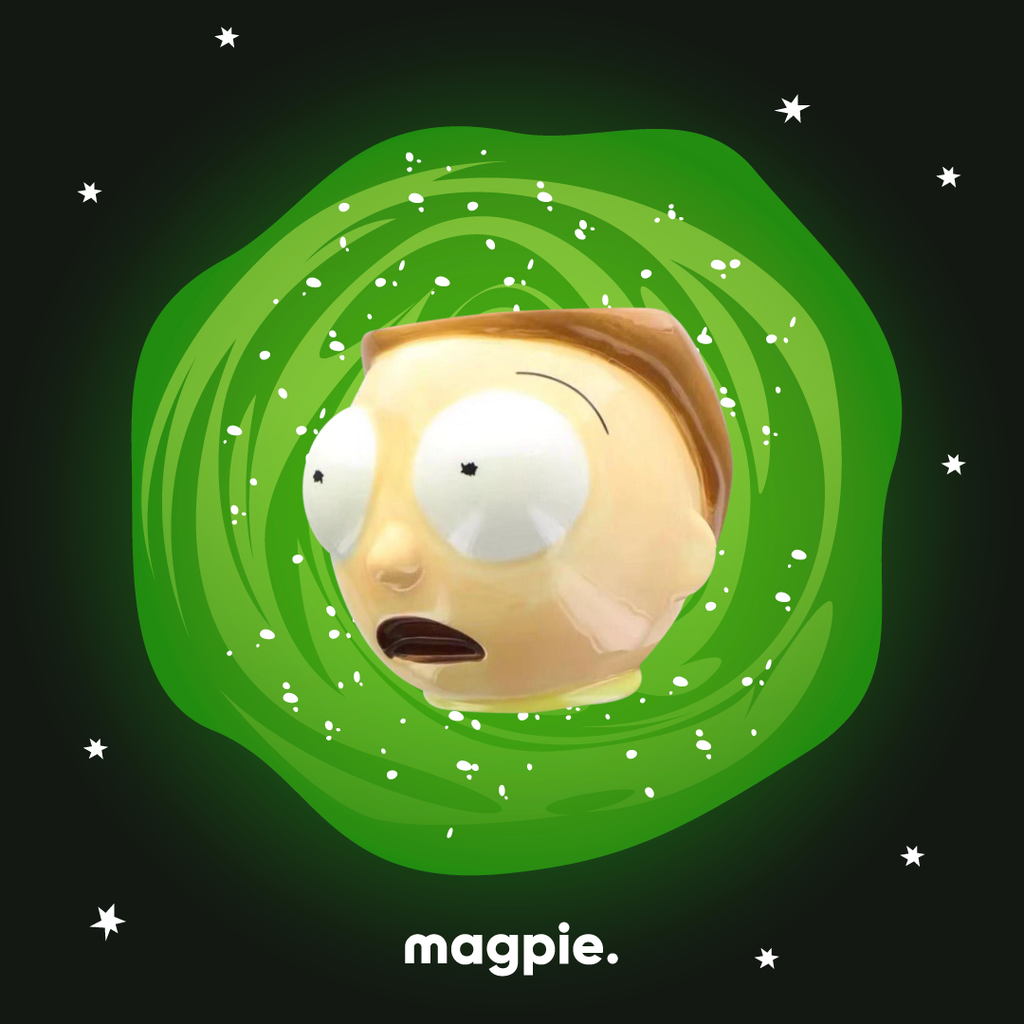 Morty Mug Sample Sale E
Stranger Danger
P600.00
Please note that this is a discounted Sample Sale item. Samples may include  surface scratches, production imperfections and/or paint issues.
Pictures of each item are included -- kindly take a look to make sure that these imperfections are acceptable before purchasing.
Issue: paint imperfection around nose and handle
Somewhere in an infinite number of possible realities, there's a mug version of us too. 🤔

Mug dimenson Morty to keep you company.
16 oz ceramic mug with molded face
Hand wash only

Related products