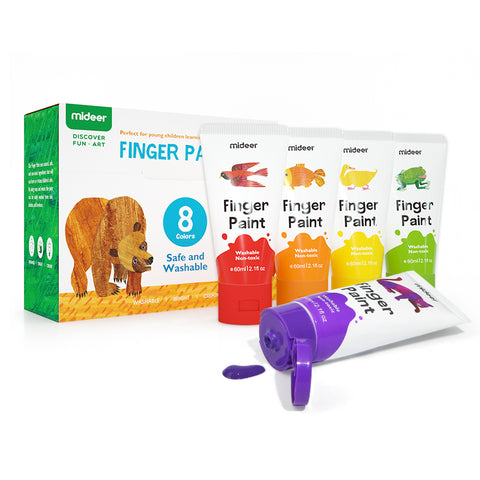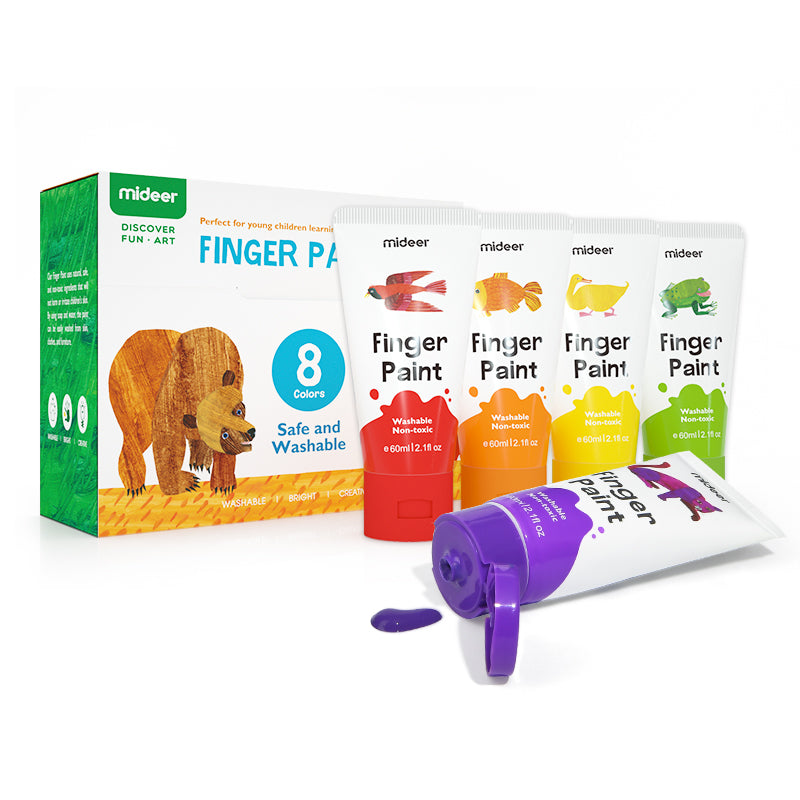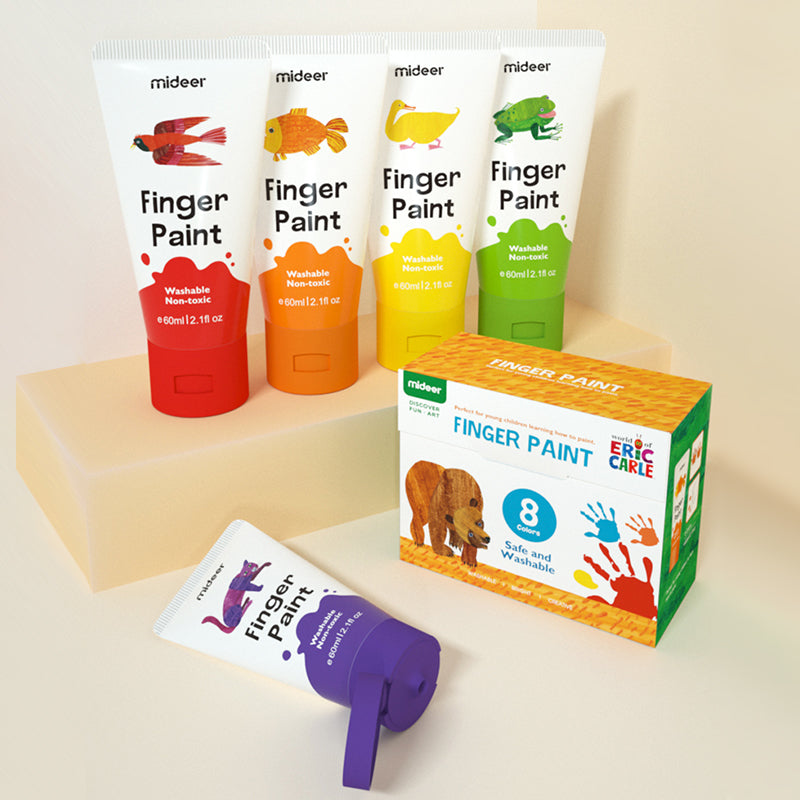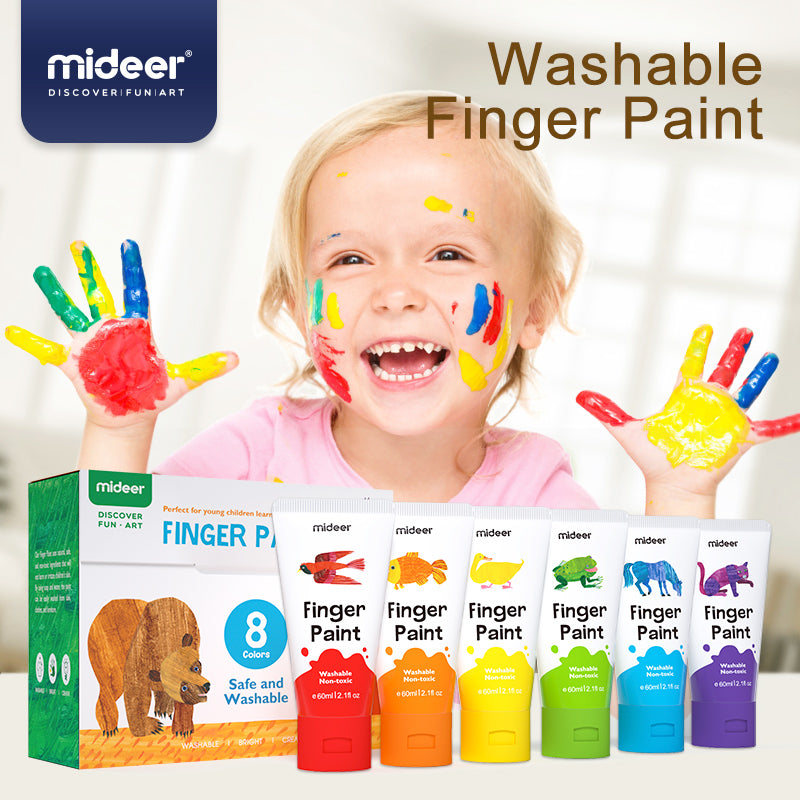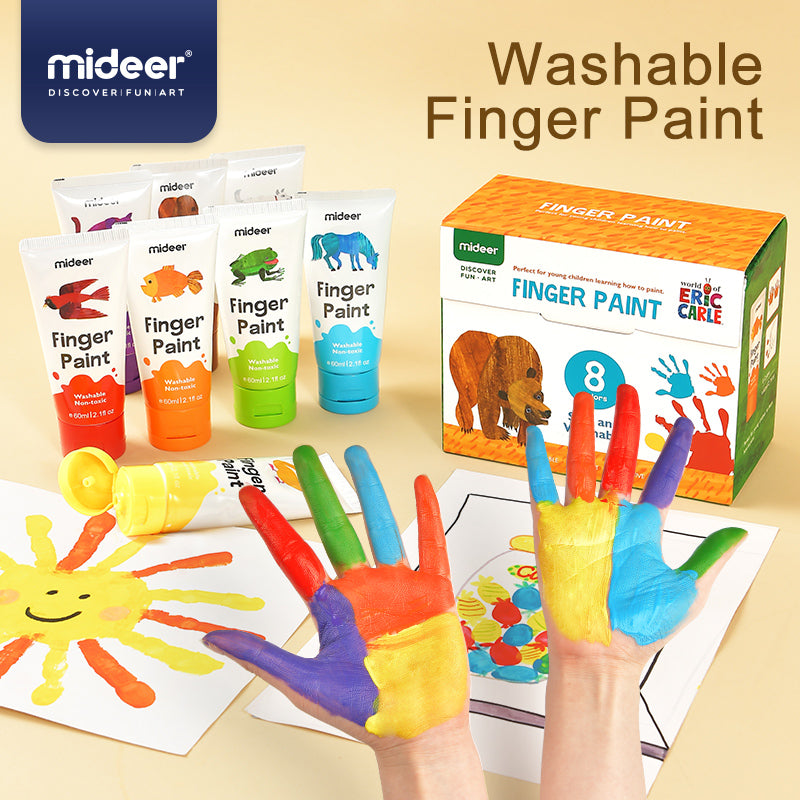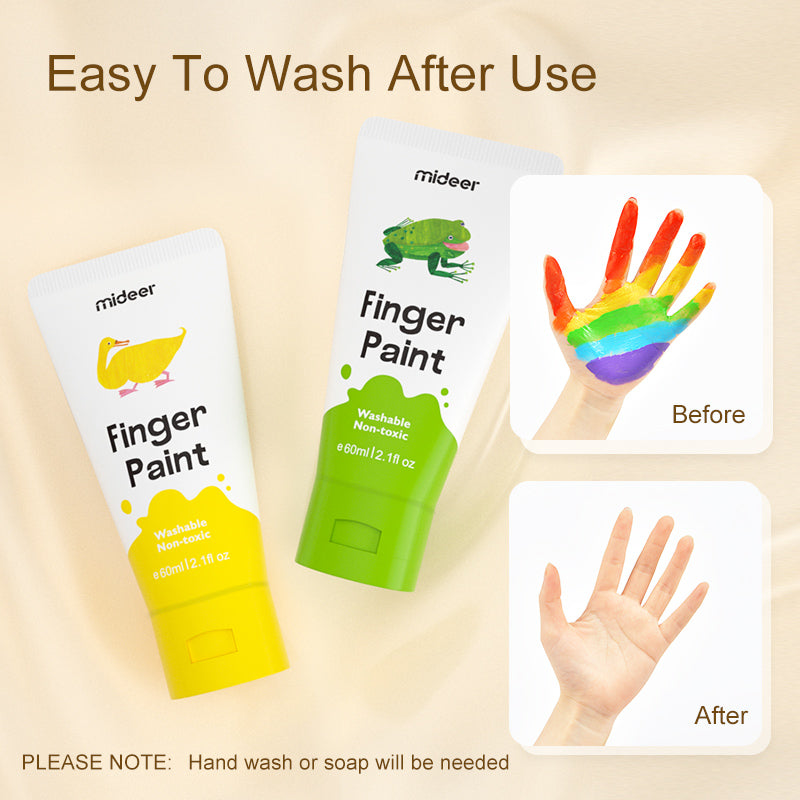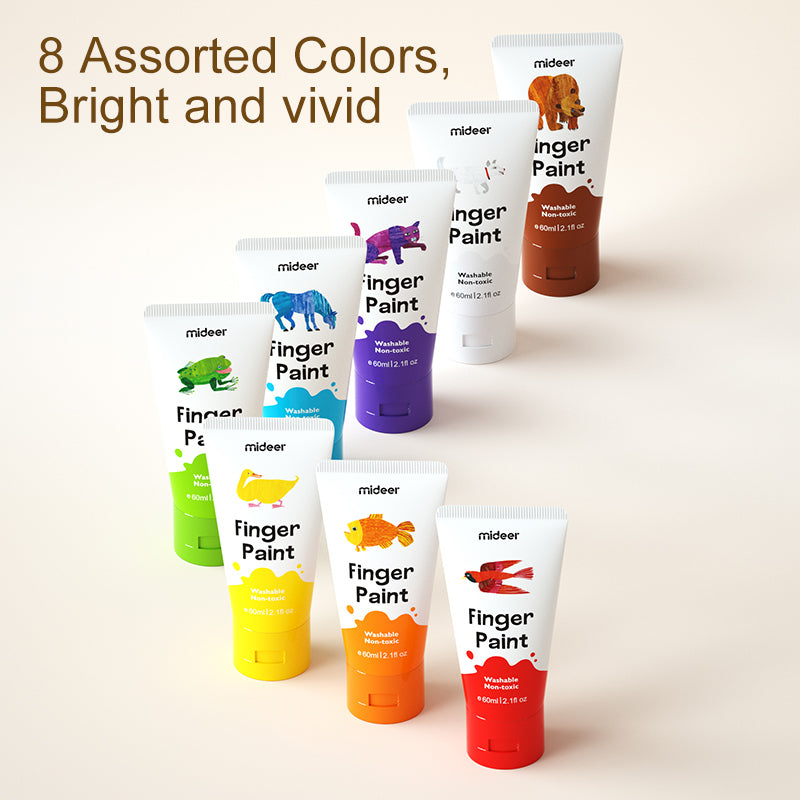 Mideer x Eric Carle Finger Paint 8 Colors
Mideer
P540.00
The Mideer finger paint has a creamy texture that is safe, non-toxic and easy to clean! It doesn't leave any stains on skin once washed with soap and water.
Each set includes 8 tubes of 60ml finger paints in different and vibrant colors. Red, Orange, Yellow, Green, Blue, Purple, Brown, White
Comes in limited edition Eric Carle illustrated packaging.

Related products