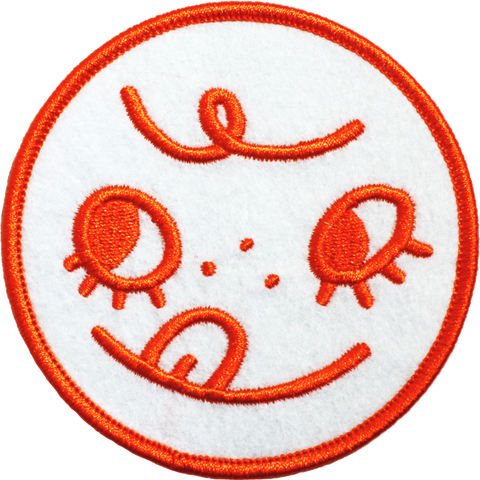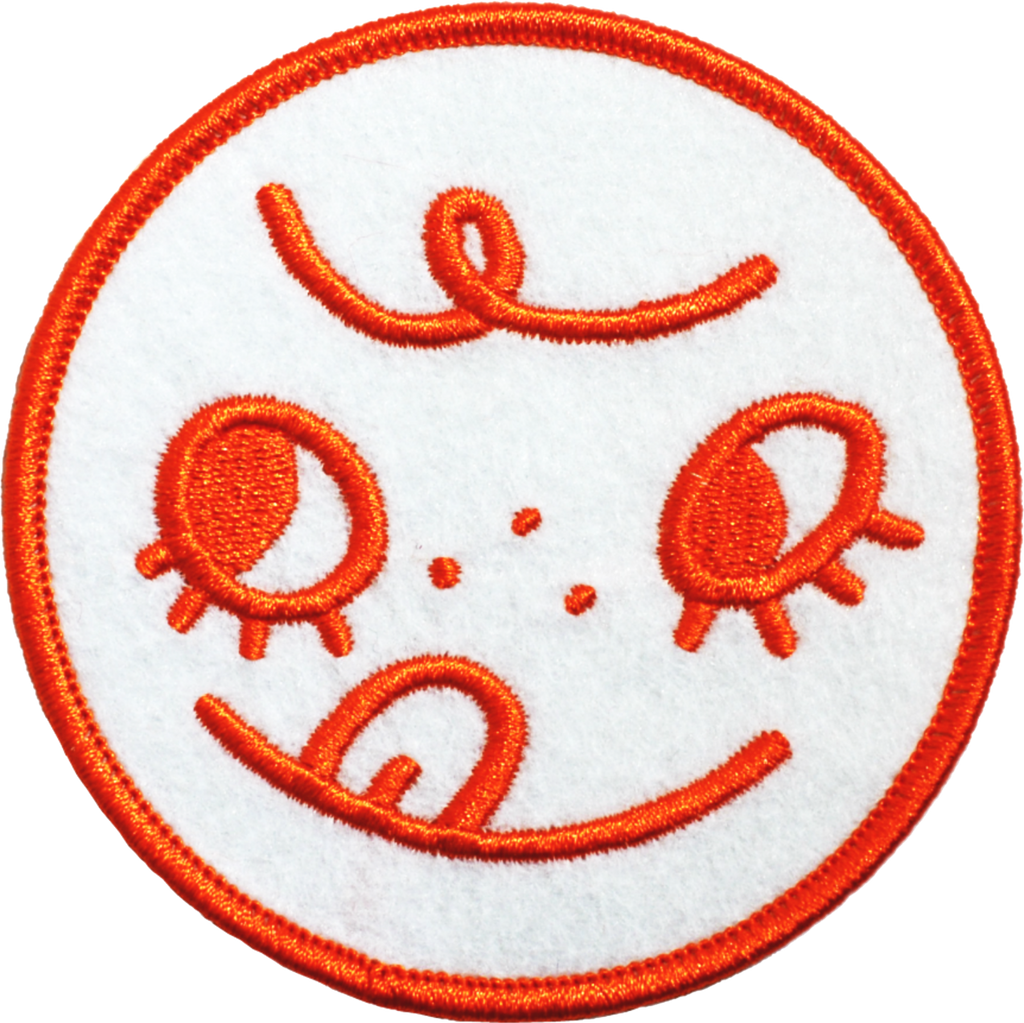 Tasty Face Sticker Patch
Tuesday Bassen
P550.00
Yum! Inspired by vintage candy packaging, this cute little orange and white patch makes a tasty addition to any outfit.
Backed with already sticky adhesive, this peel n' stick patch is a badass sticker! Perfect for embellishing your jacket, purse, guitar, and anything in between. Sew on for optimal hold on fabric before washing.
Each patch is approximately 3" x 3", felt with peel and stick adhesive backing.

Related products