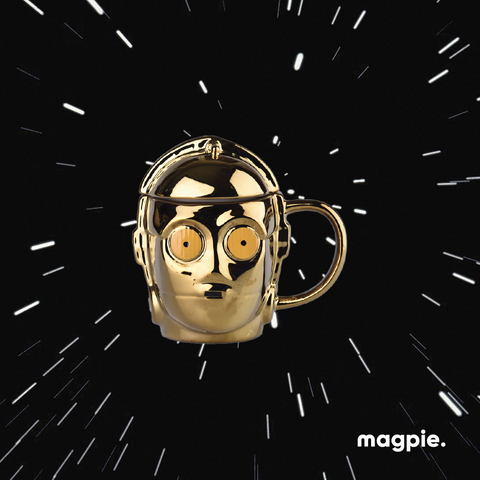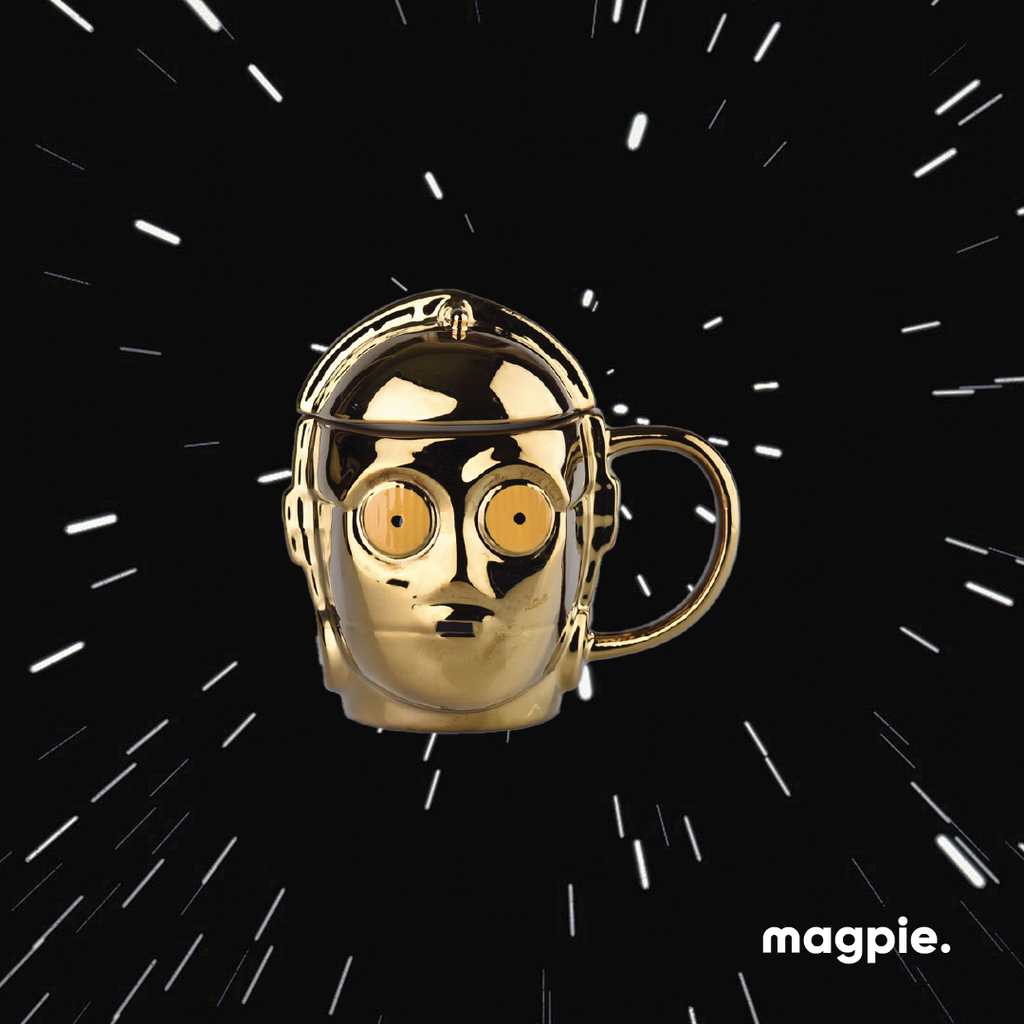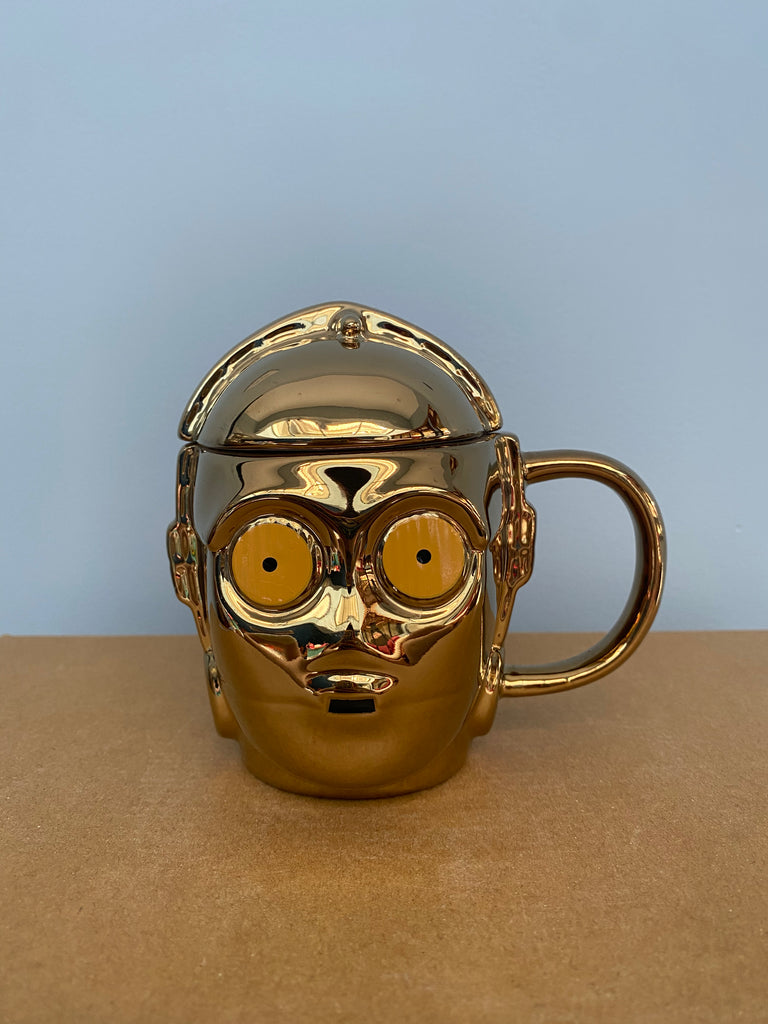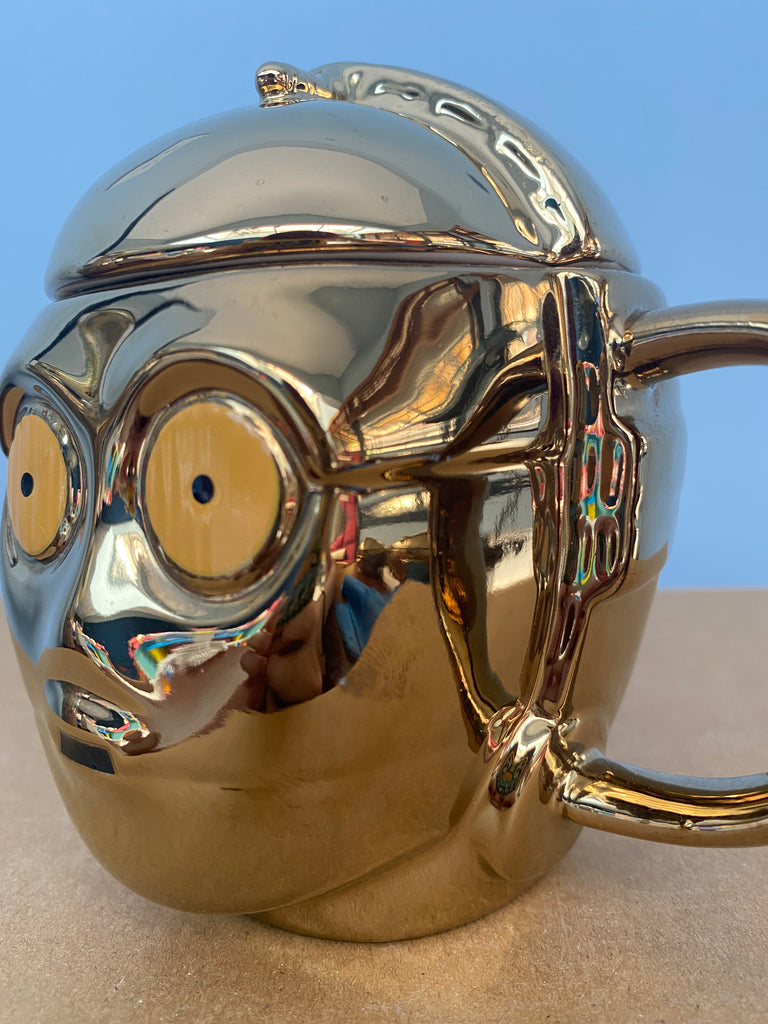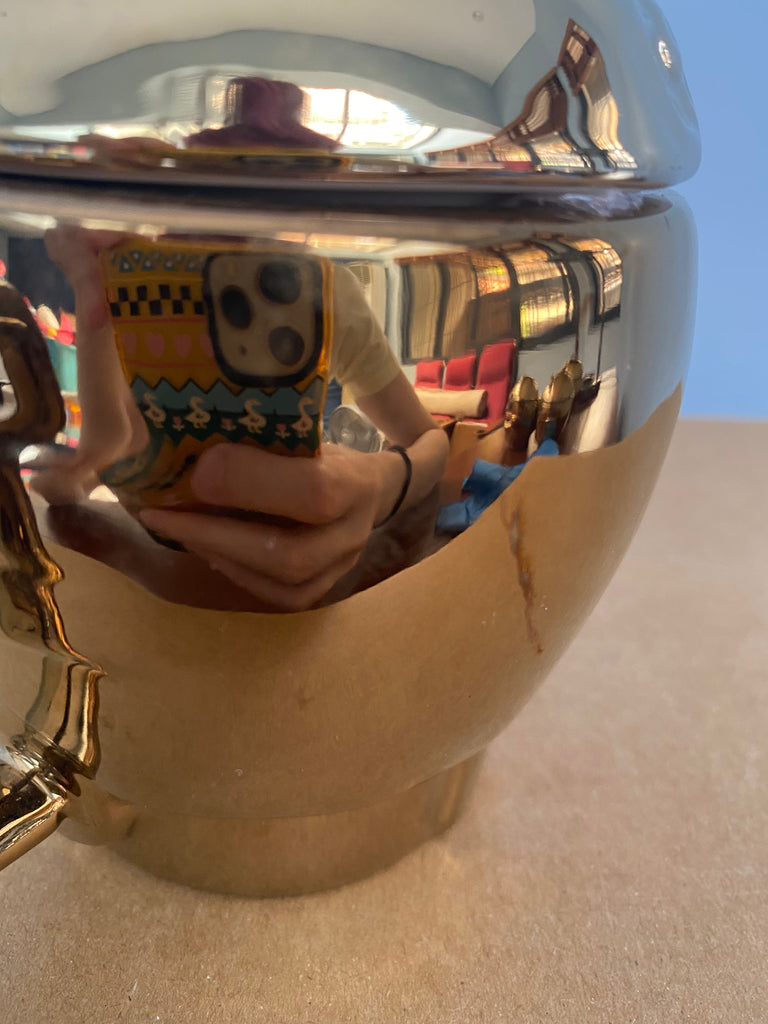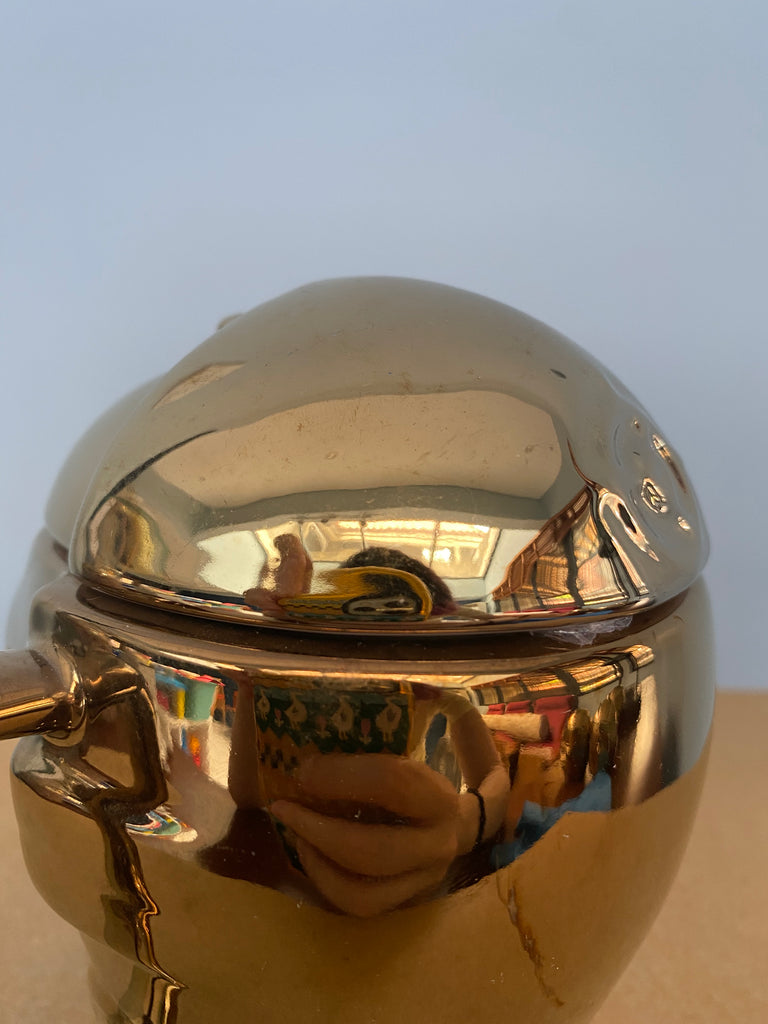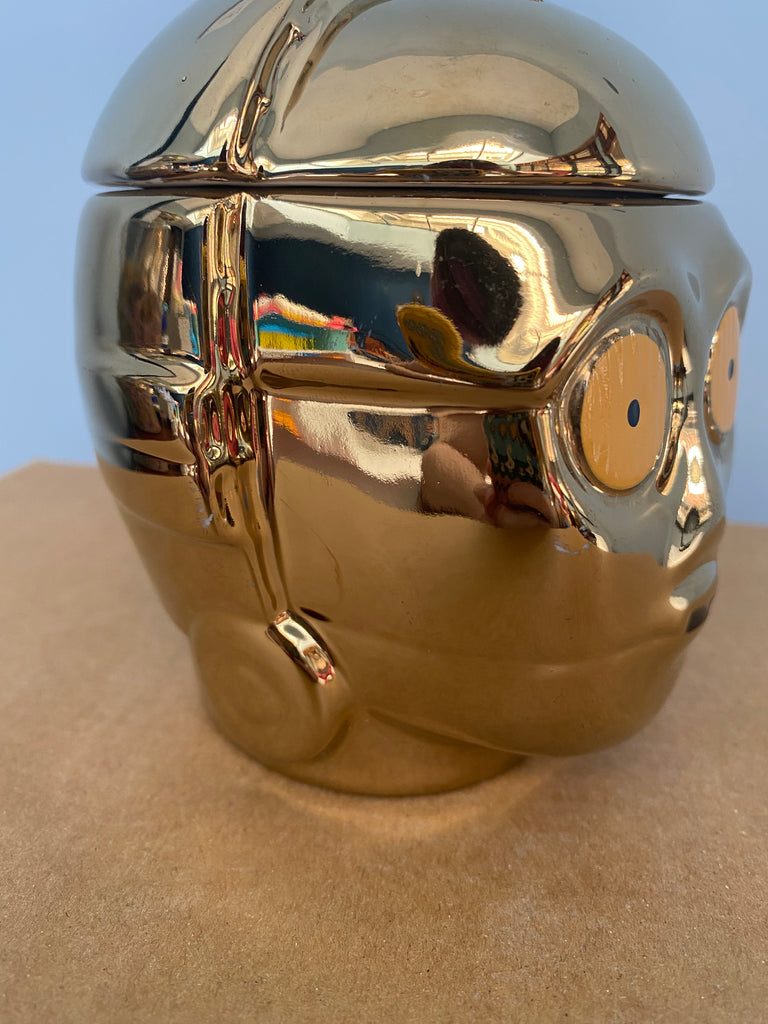 C3PO Mug Sample Sale F
Stranger Danger
P550.00
Please note that this is a discounted Sample Sale item. Samples may include  surface scratches, production imperfections and/or paint issues. Most don't affect the overall look and use of the mug. ☕
Pictures of each item are included -- kindly take a look to make sure that these imperfections are acceptable before purchasing.
Issue: marks on face and lid
IMPROVE HUMAN-CYBORG RELATIONS: Nothing is more inviting than a refreshing drink with your friends. Allow C-3PO to help break the ice at your next bar or social gathering. 
12 oz ceramic mug
Hand wash only

Related products