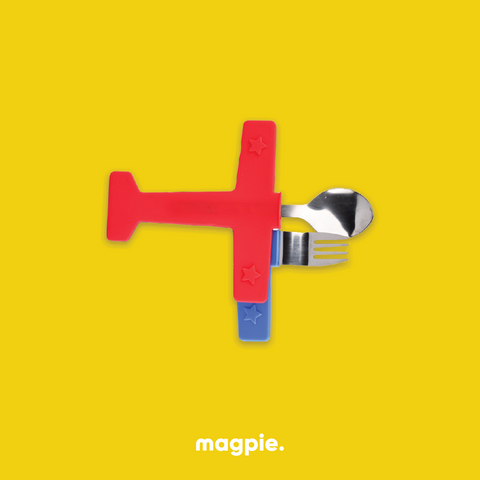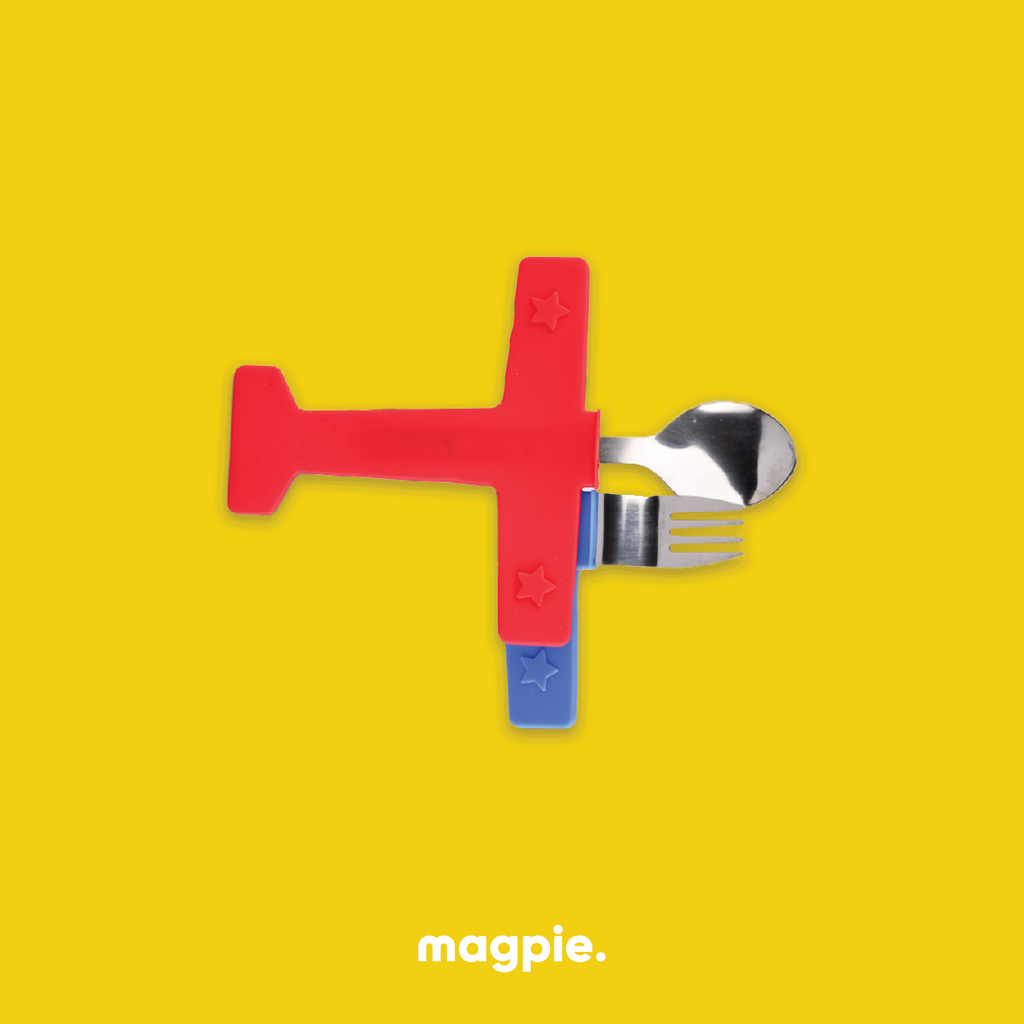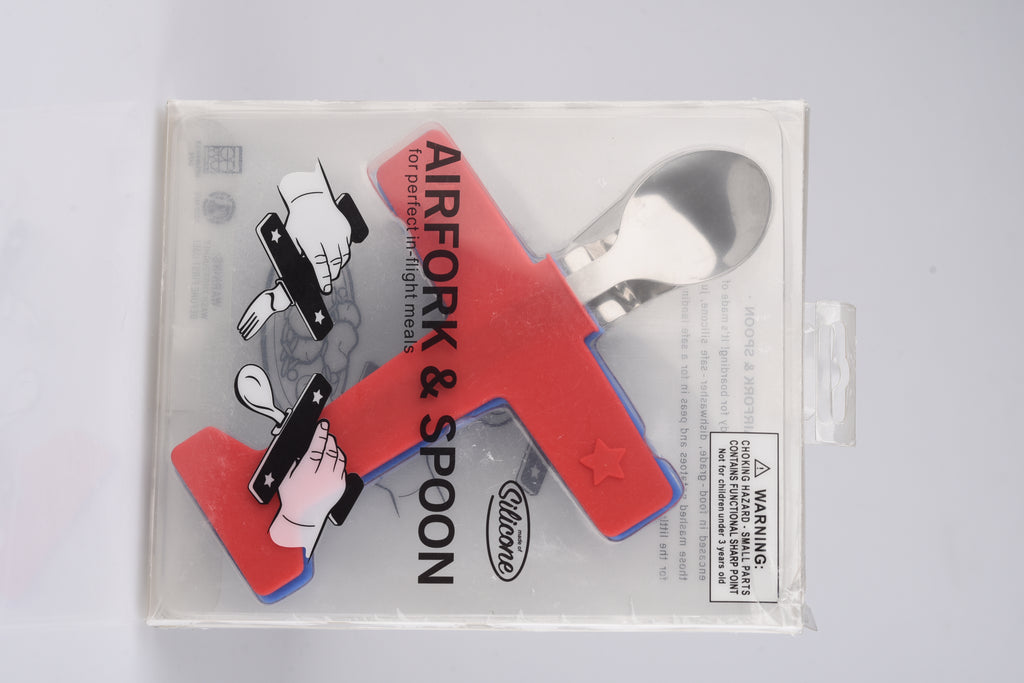 Kid's Airplane Fork & Spoon
Stranger Danger
P450.00
Open wide, here comes the airplane!
SOFT AND SAFE: With no sharp plastic edges, this toddler silverware set is suitable for kids who have just grown out of the baby cutlery stage! The wings are made from BPA free food safe silicone that's bendy and soft, wrapped around food grade stainless steel spoons and forks.

4.5" Wingspan x 7" Length

EASY TO CLEAN: This kids silverware set can be washed by hand or dishwasher without any trouble! And unlike other toddler cutlery, you can even remove the silicone rubber grips to wash the inside! So you can avoid the mold buildup that you find trapped in other similar kids forks, and spoons handles

Ages 3 and up.
Do not microwave.

Related products