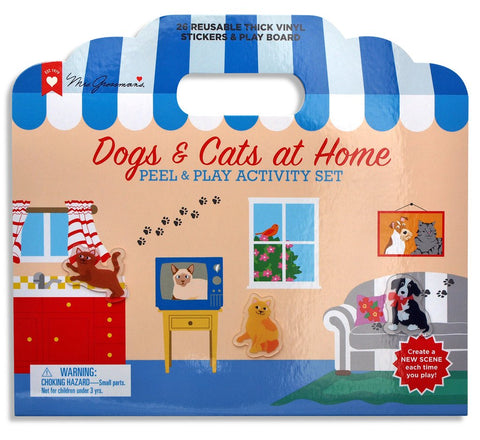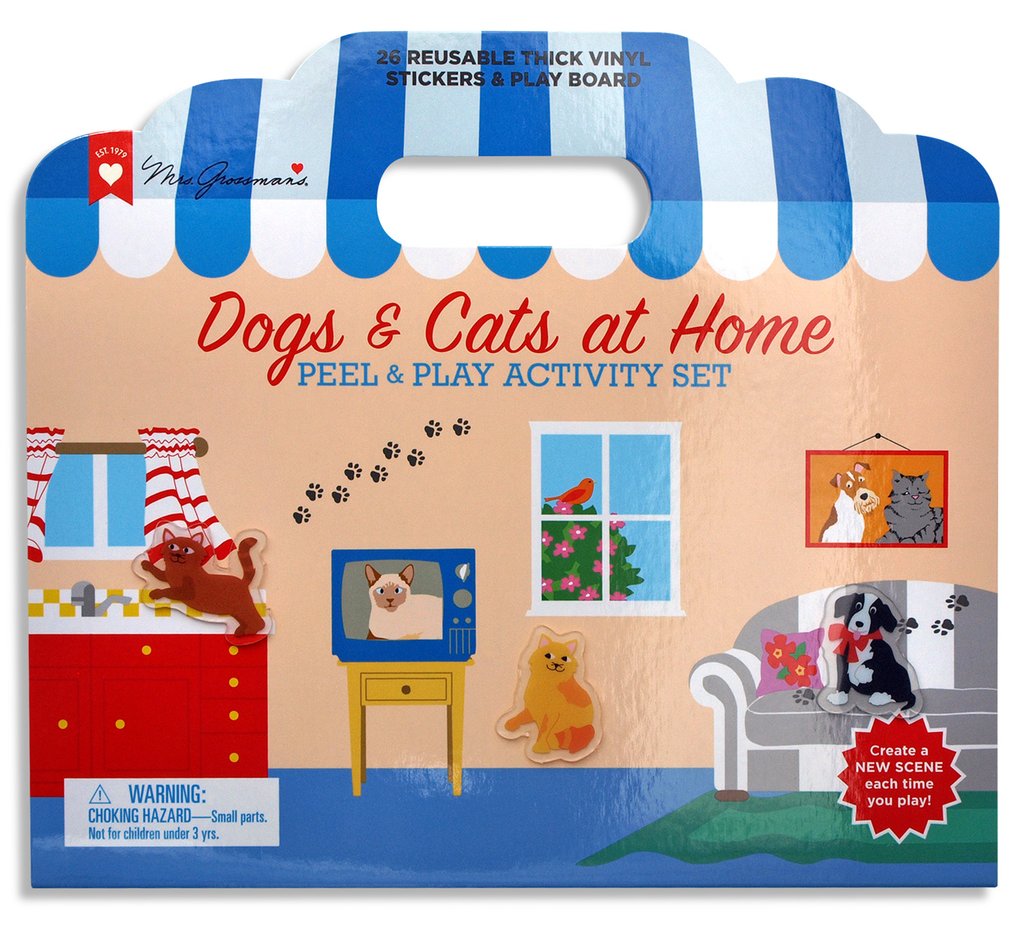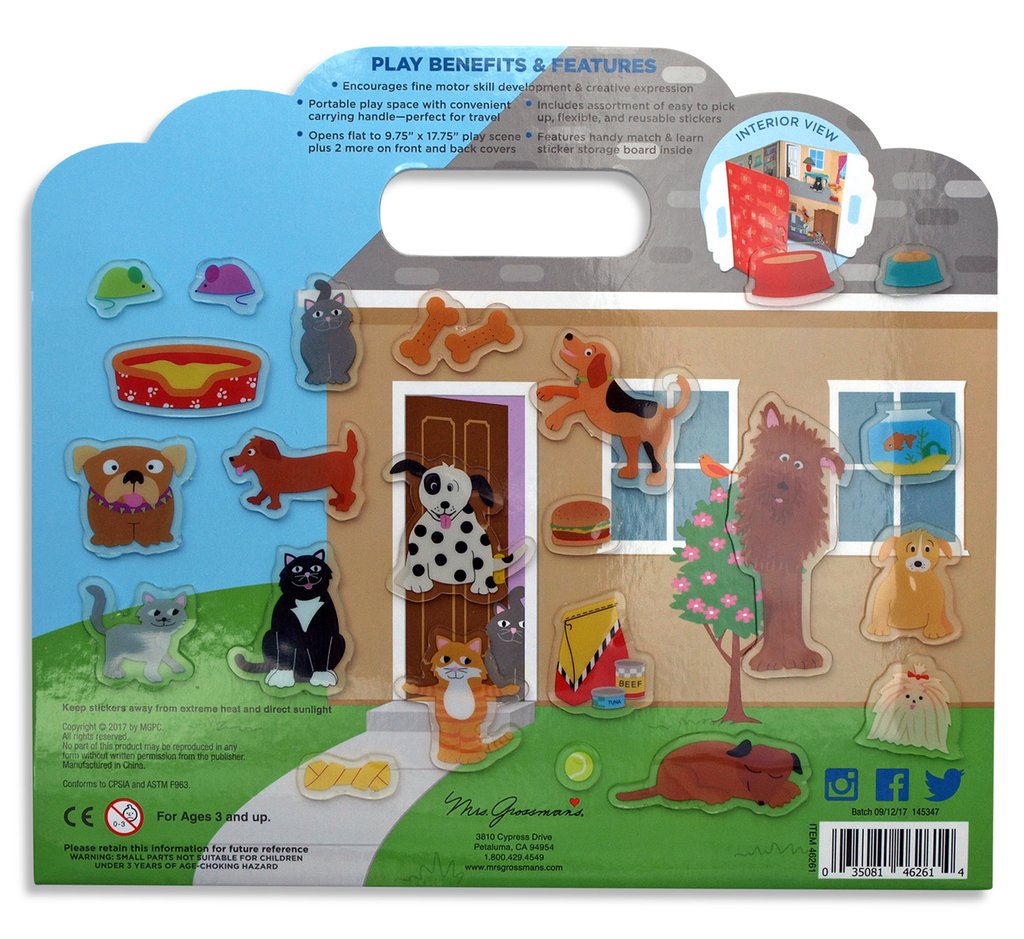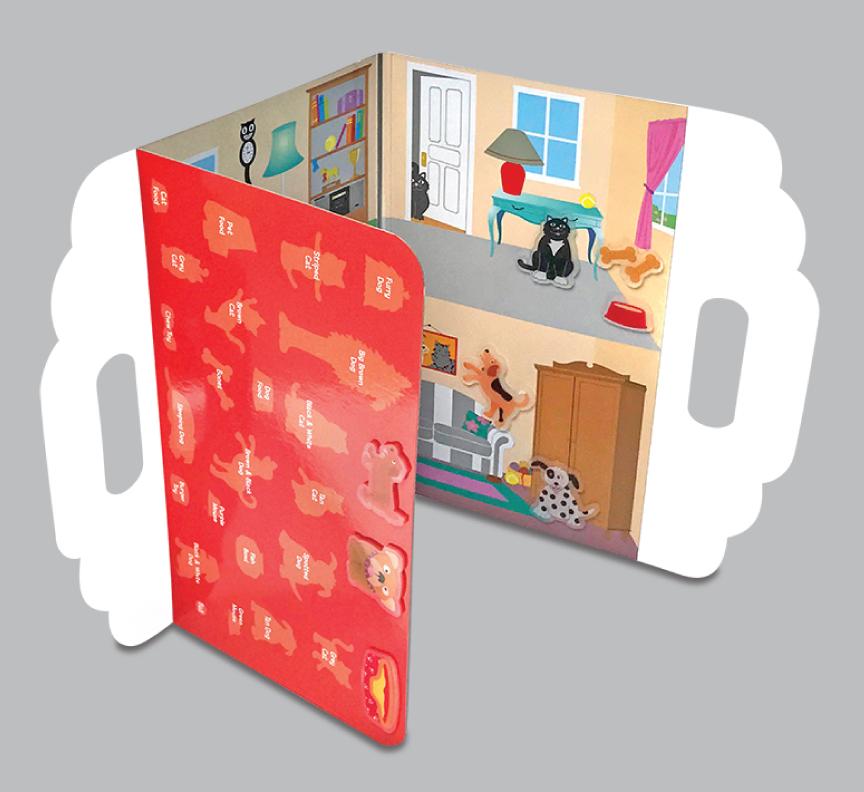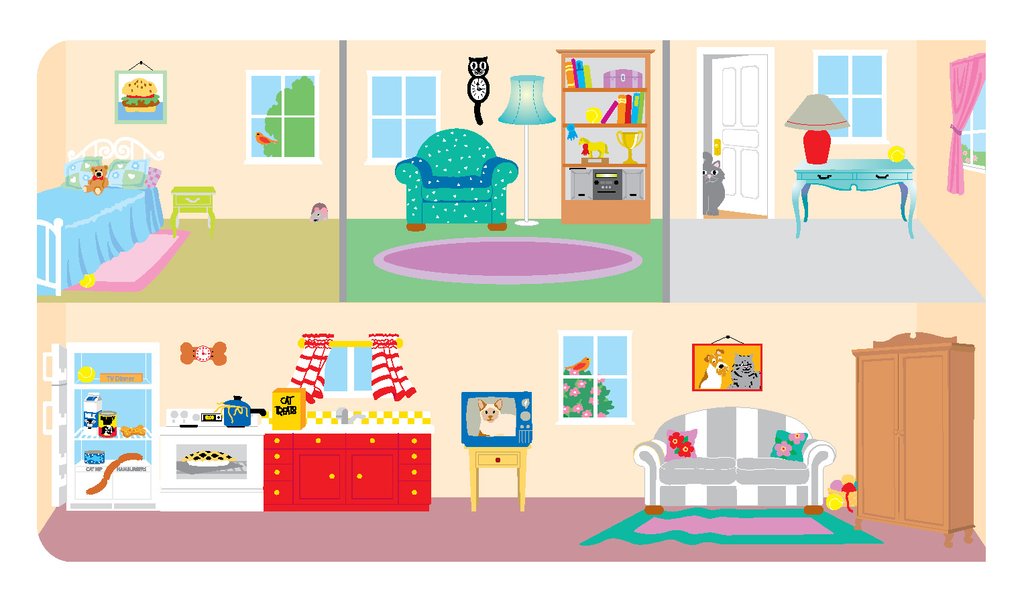 Dogs and Cats at Home Peel & Play Activity Set
P500.00
DOGS & CATS AT HOME Peel & Play activity set with more than 20 thick, reusable stickers including dog and cat stickers!
Contains hours of fun and imaginative play. The activity set folds out into a reusable play board with a match & learn interior storage area. Easy to carry and peel, learn and play! Great for travel!
Dimensions: 10.25" x 9.25"

Related products