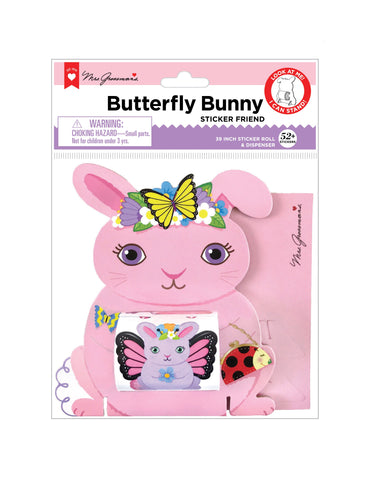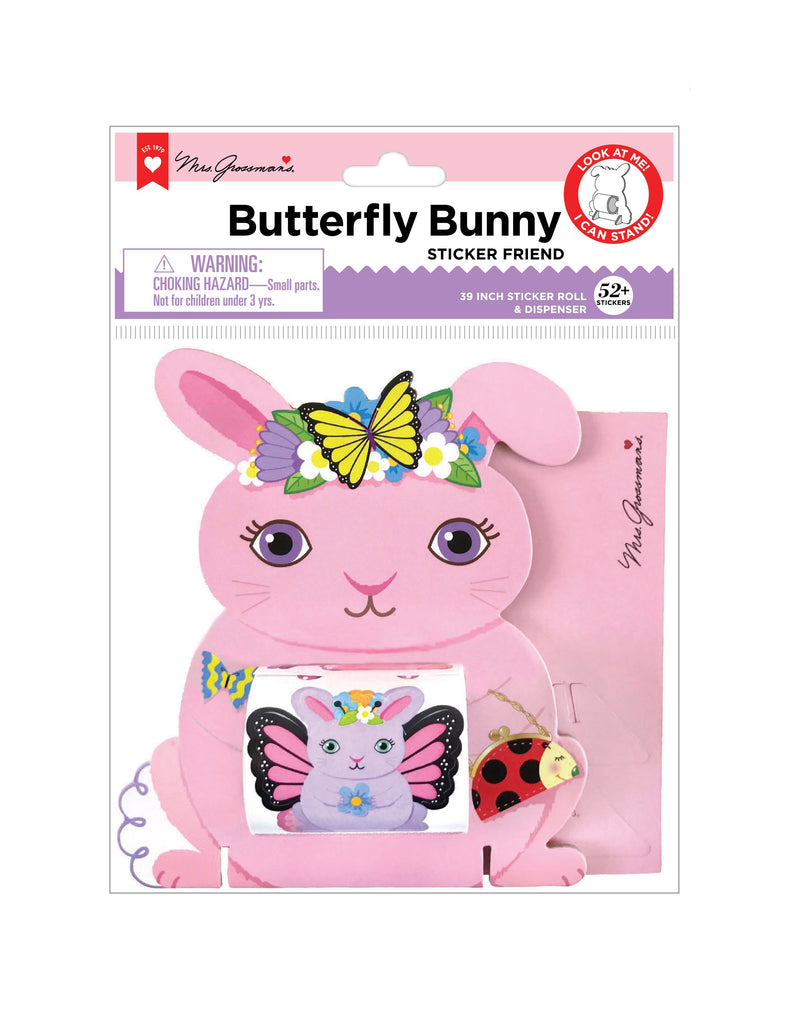 Butterfly Bunny Sticker Friends
P400.00
Does somebunny you know need a sticker? This pretty-in-pink Butterfly Bunny Sticker Friend is ready to dispense a rainbow of sweet bunnies, butterflies, flowers and ladybugs all day long! The 39Ó roll of stickers included can also help turn a planner, calendar or notebook into a colorful Spring garden.
Friend Size: 5Ów x 5.5Óh
Sticker Roll: 2"w x 39" long, each sticker design repeats 3 times
Packaged: Includes over 52 stickers and dispenser.

Related products