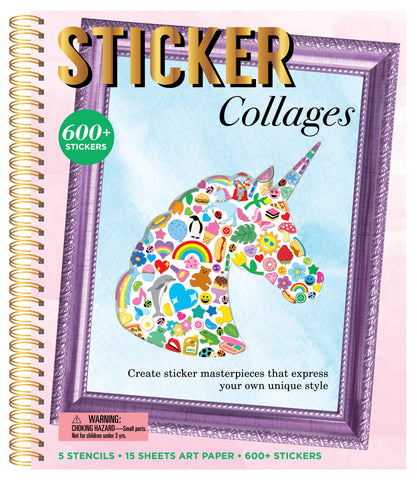 Sticker Collages
P1,200.00
Create sticker masterpieces that express your own unique style! Just select a stencil, stickers, and a colored art page to get started. Easy to follow instructions included. 9" x 11" 58-page book with die-cut cover and metallic wire-o binding.
Packaged: Includes:
¥ 5 stencils
¥ 6 sticker pages
¥ 15 sheets color art paper
More than 600+ stickers!

Related products