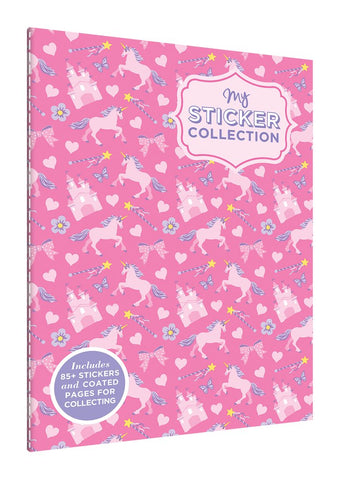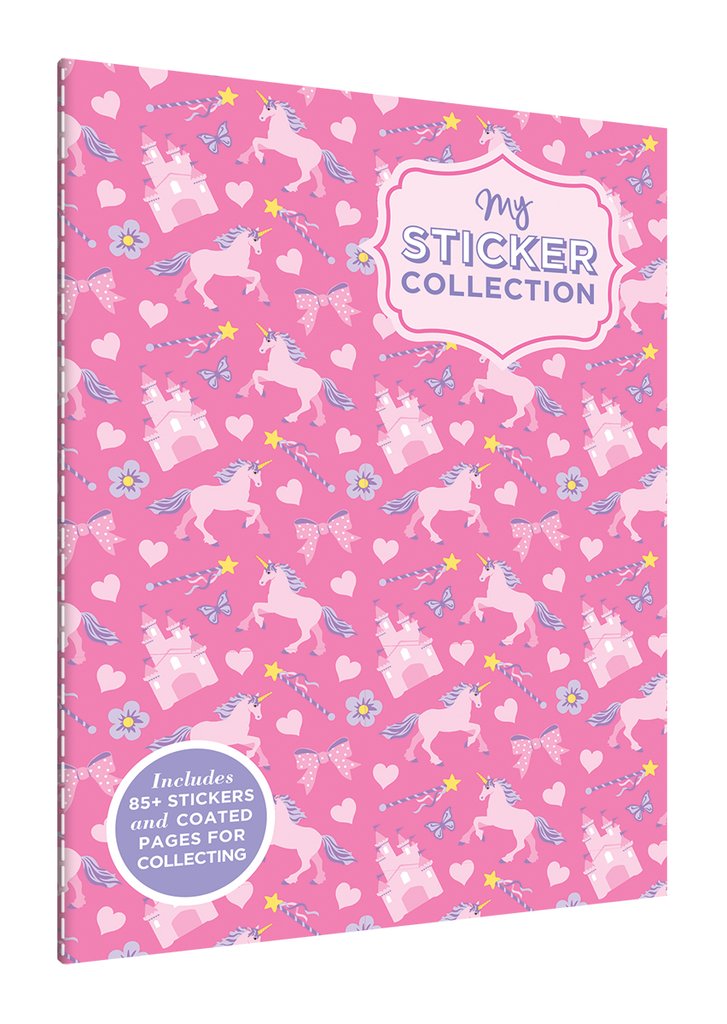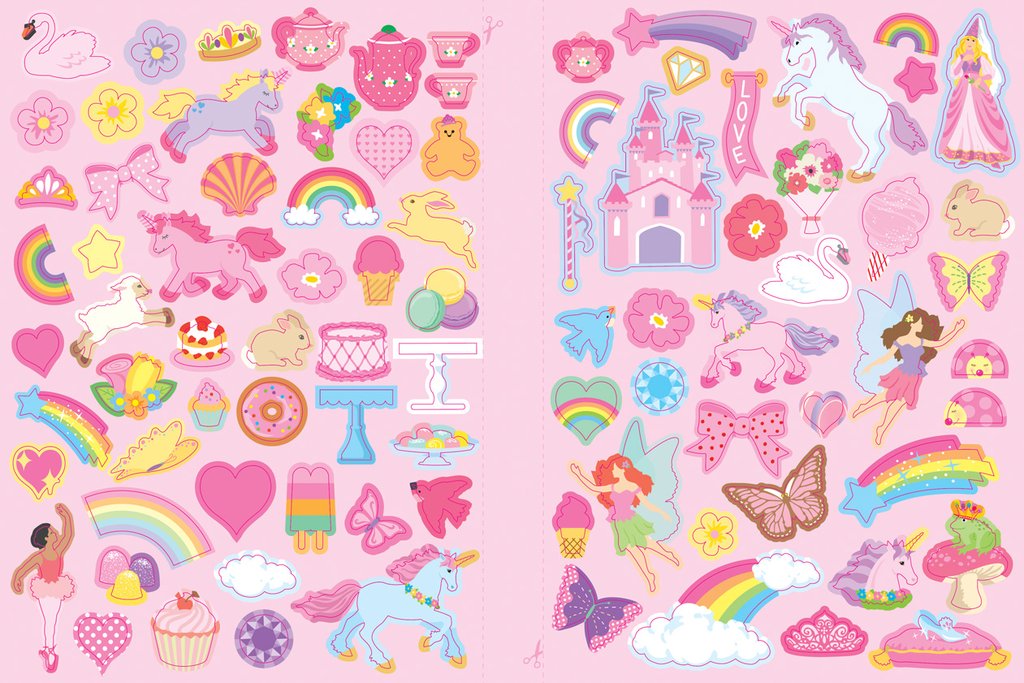 Princess Sticker Collection Book
Mrs. Grossman's
P400.00
Collect, rearrange and trade stickers with this brand-new sticker book made to keep your collection in mint condition. 
Featuring 16 silicone-coated pages especially for stickers, the book also contains  a center spread packed with more than 85 beautiful stickers. Stickers include unicorns, rainbows, ballerinas, bows, hearts, and much more!
This 6"x 8" book has side-sewn binding. 

Related products