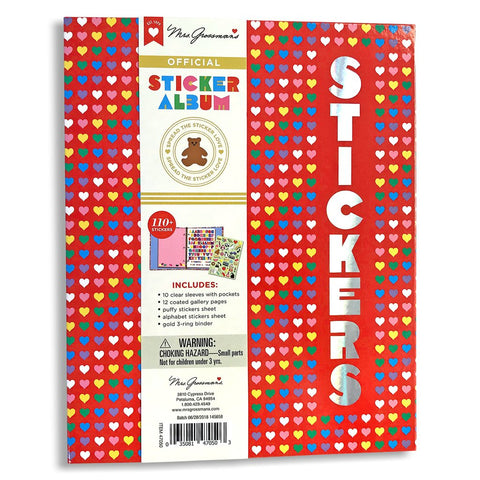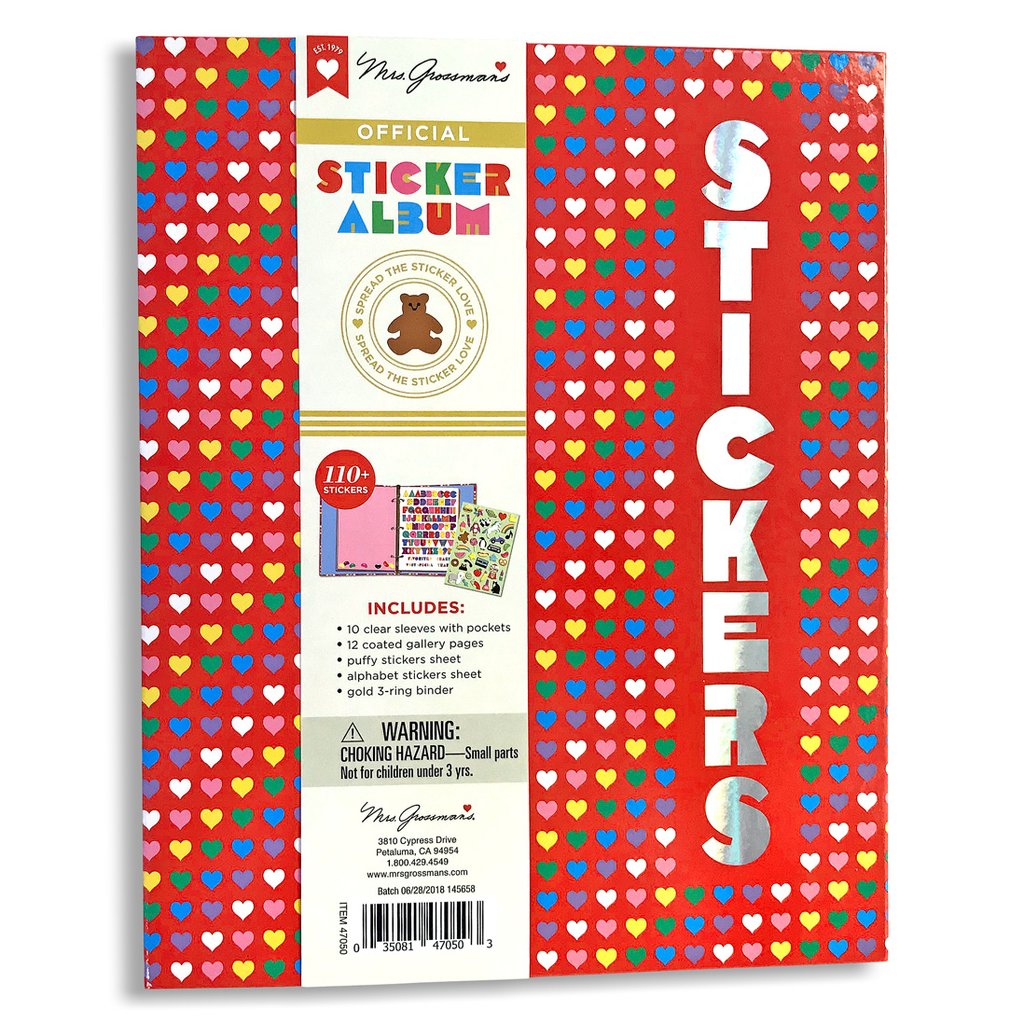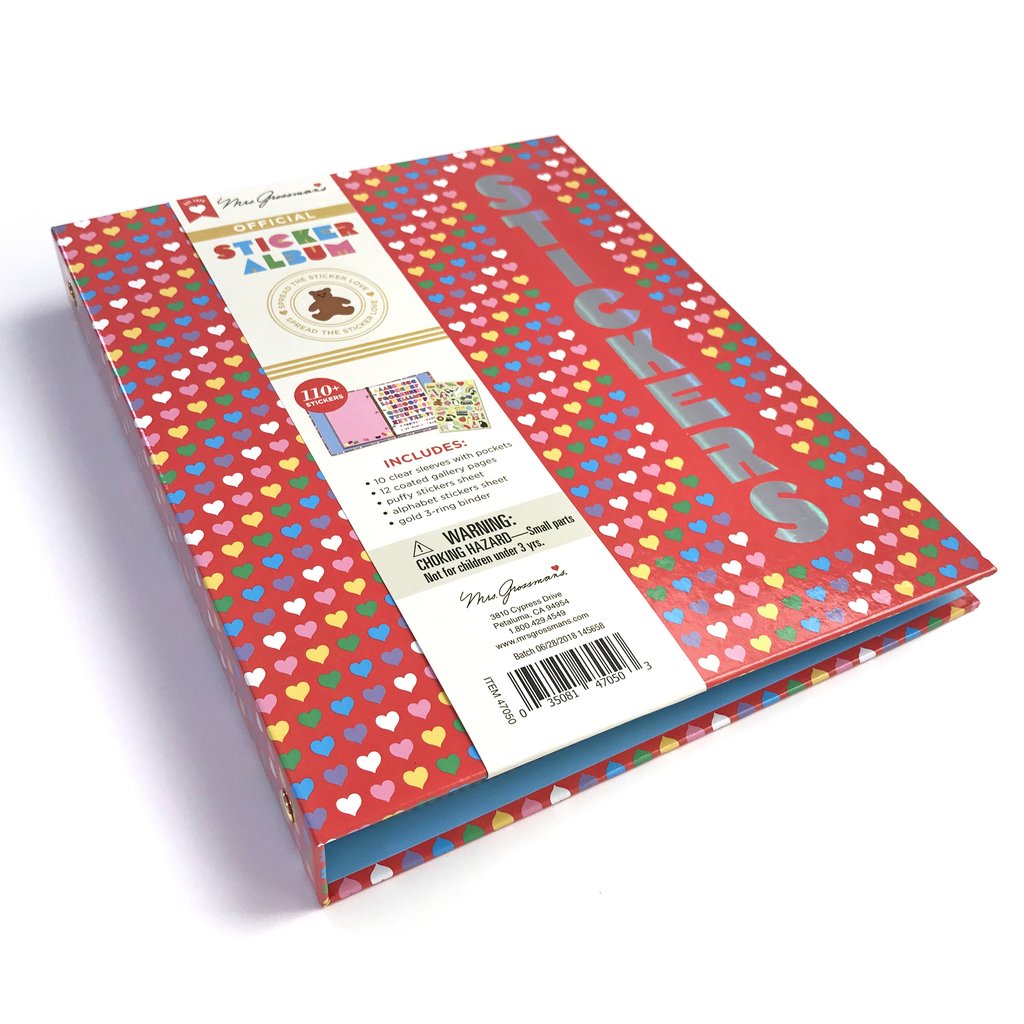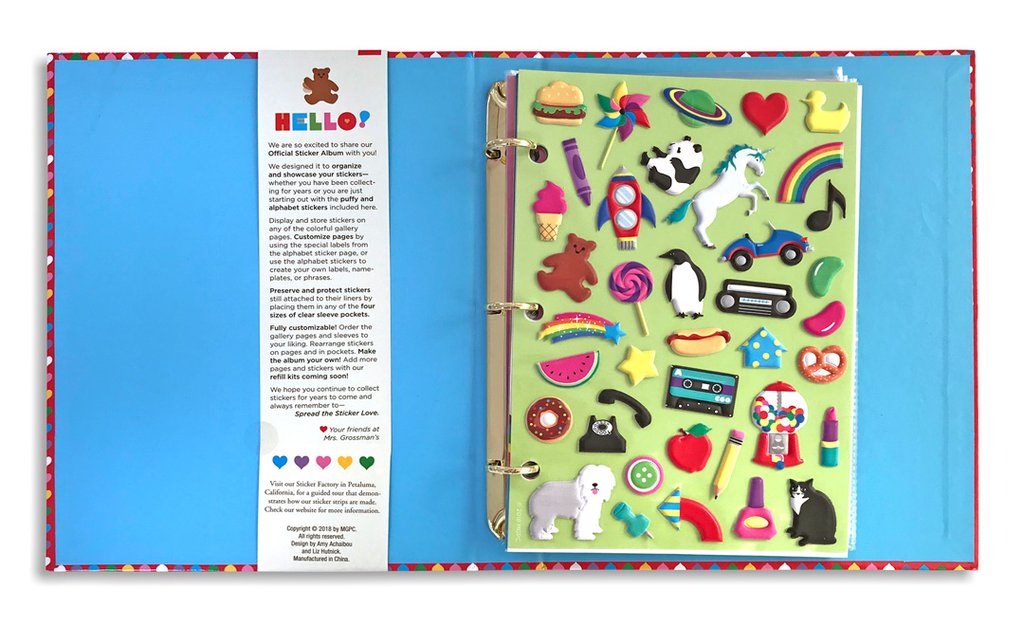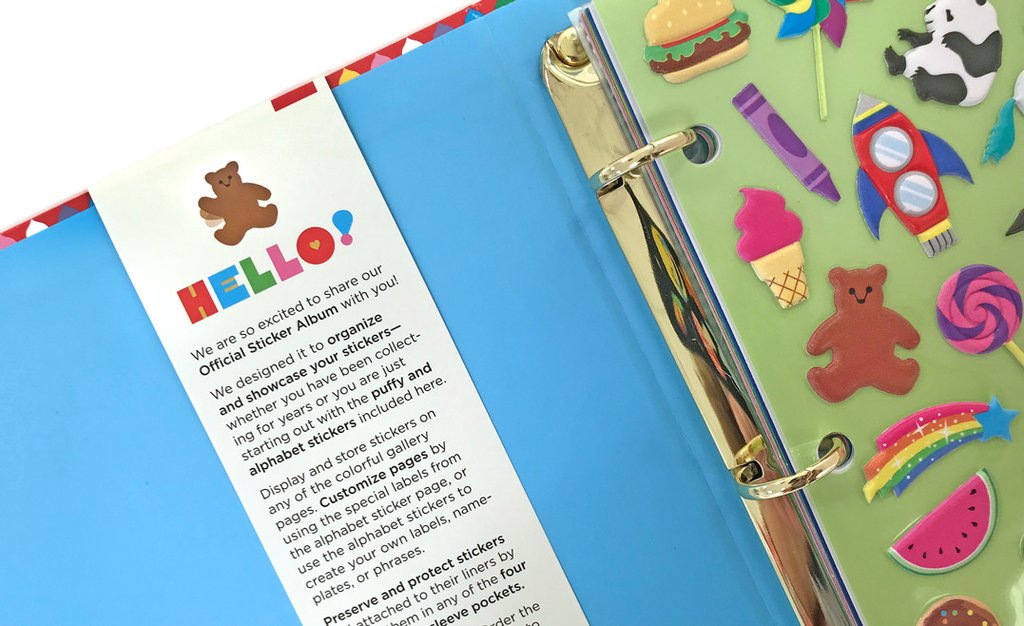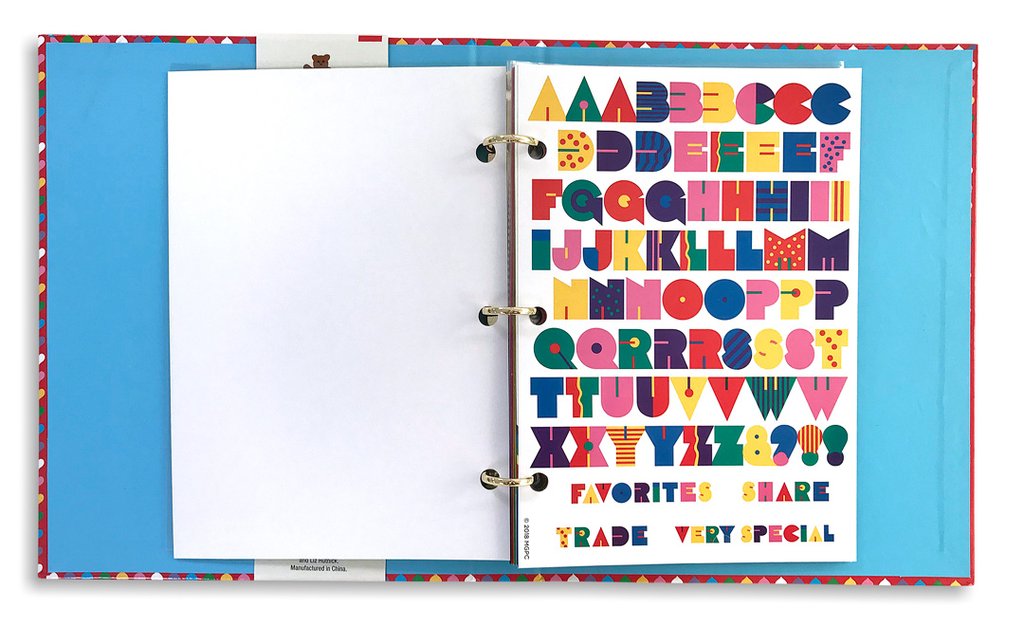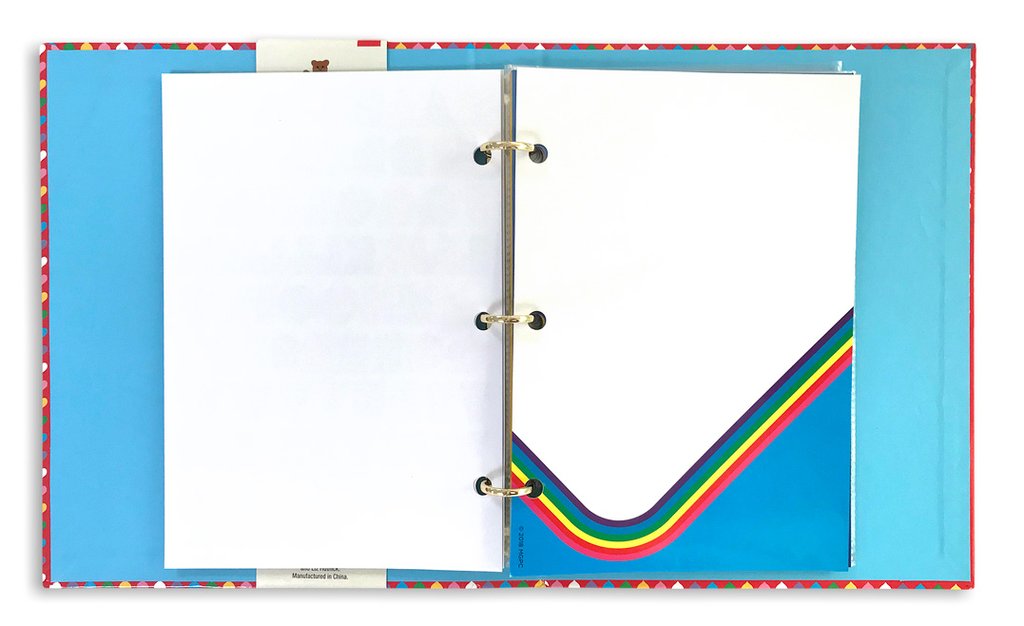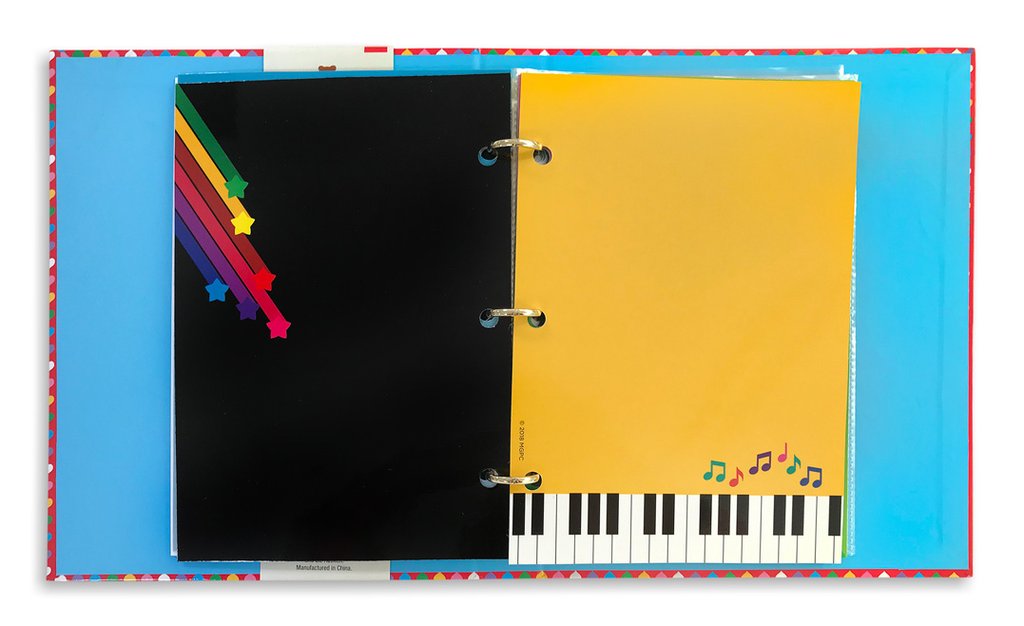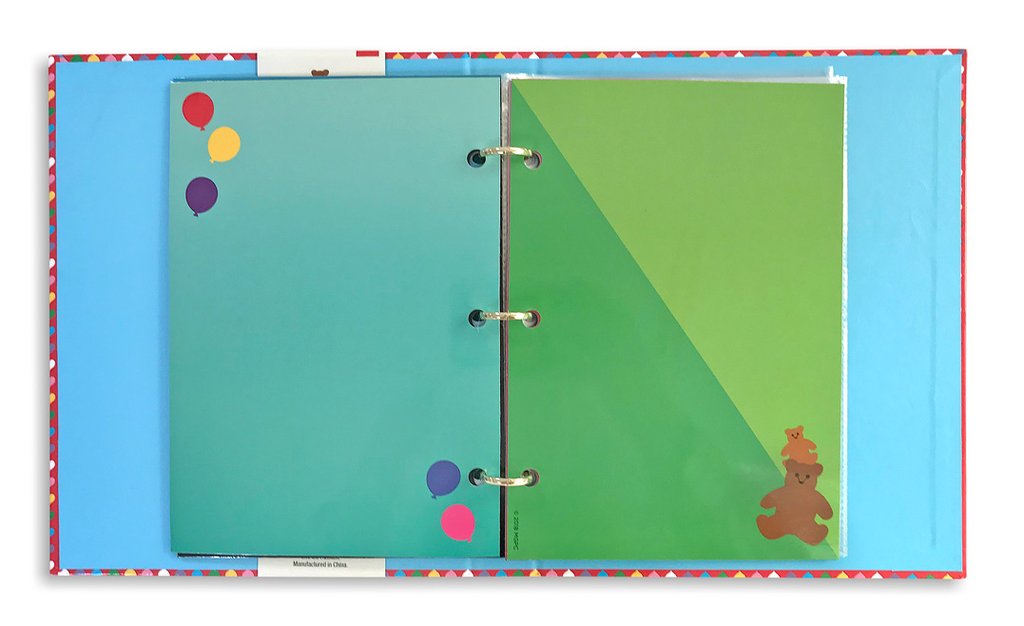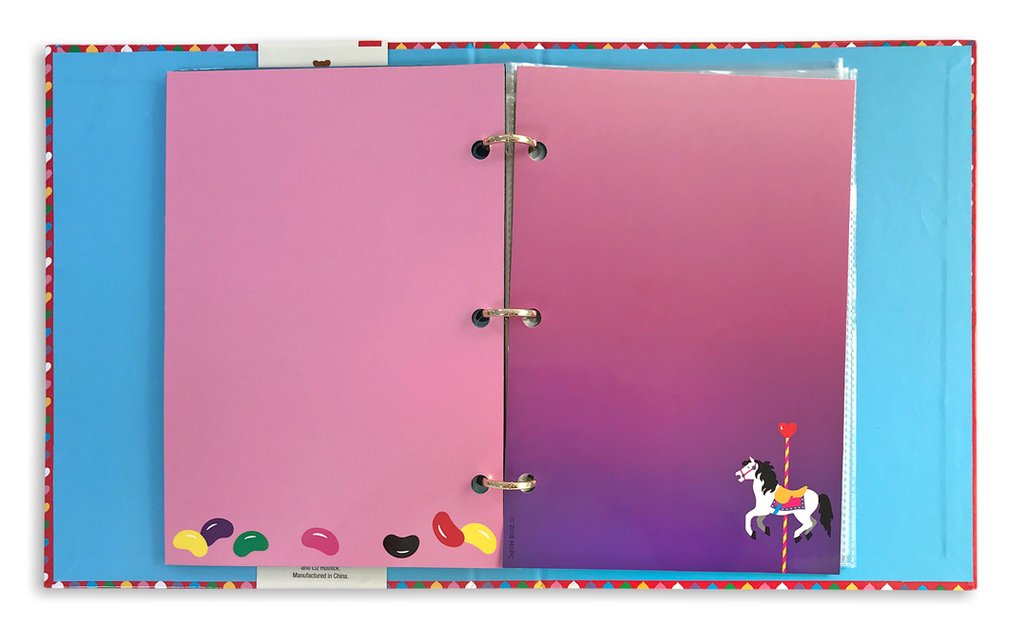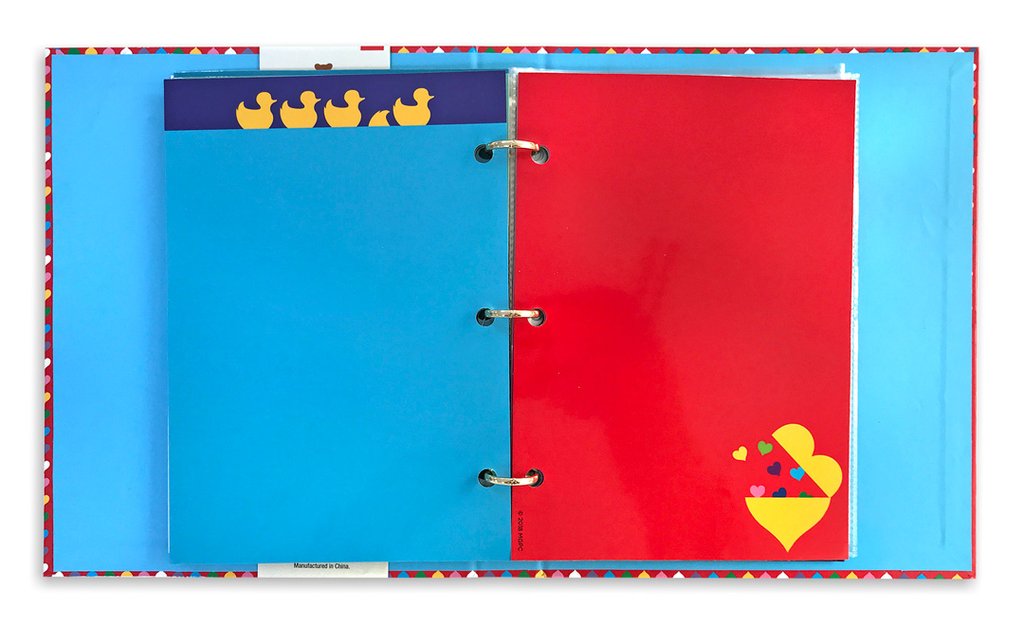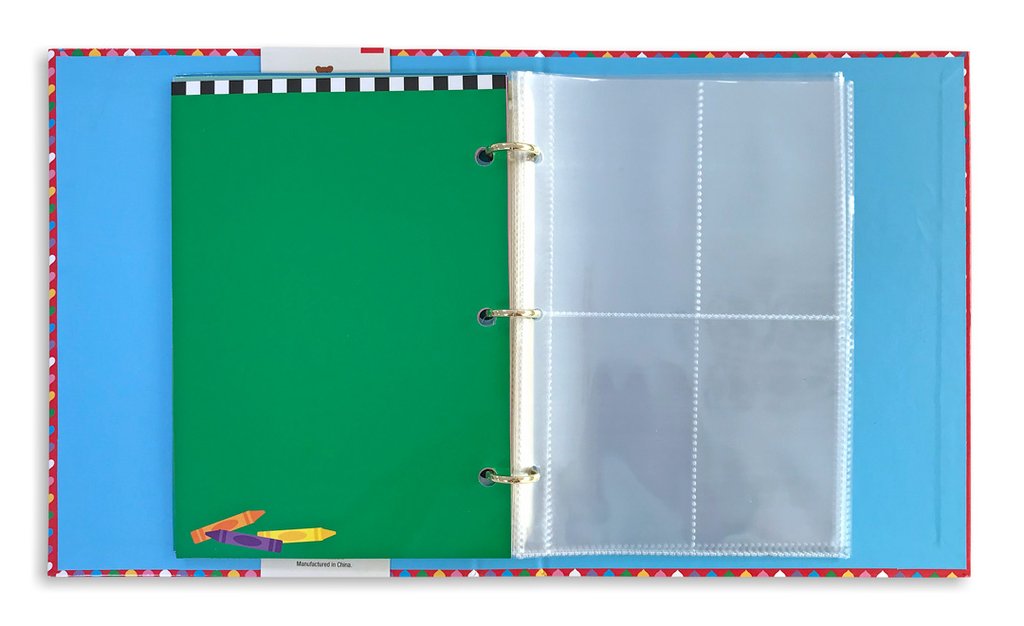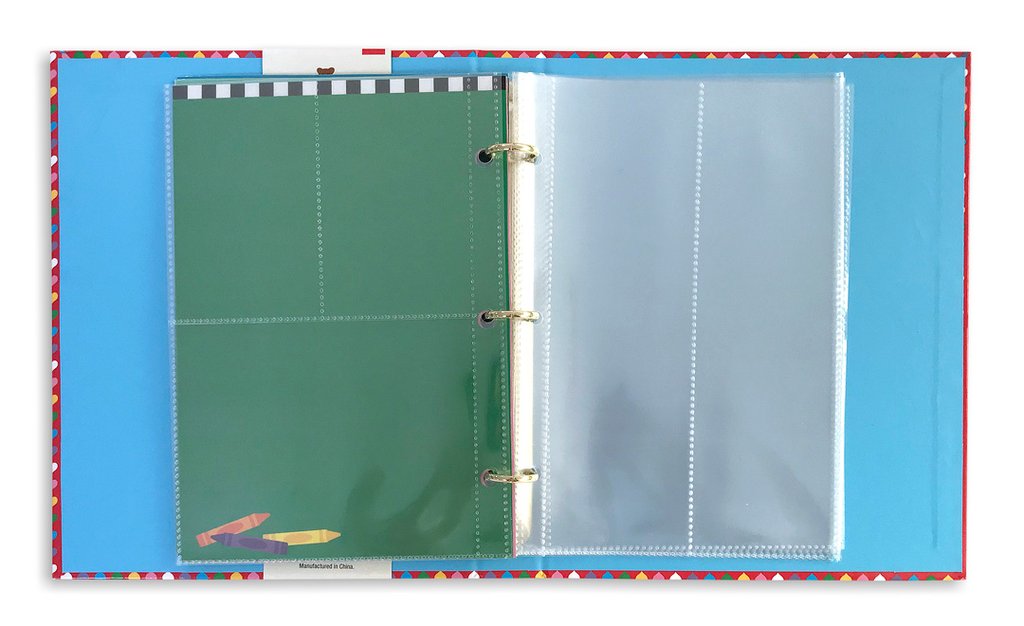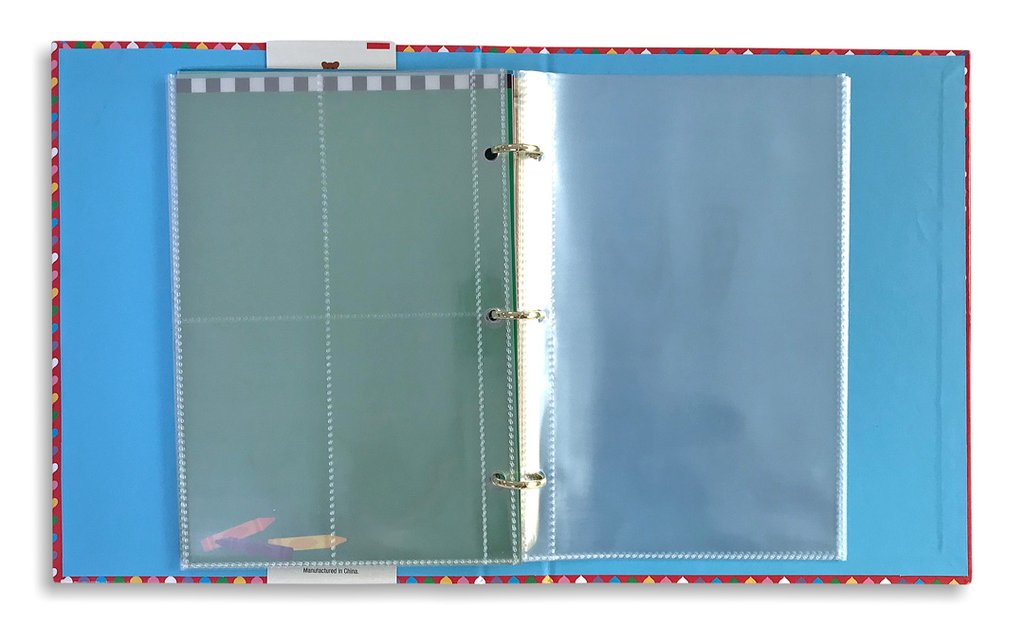 Official Sticker Album
P1,250.00
It's your childhood sticker album reimagined! Inspired by the original Mrs. Grossman's Sticker Album released in the mid-80's. Enjoy it for yourself or buy it as a gift for a beginning sticker collector!
INCLUDES:
• Exclusive sheet of puffy stickers using Grossman's classic designs
• Exclusive sheet of retro alphabet stickers with additional sticker labels
• 12 coated gallery pages for sticker display and storage
• 10 clear sleeves featuring 4 different pocket sizes to preserve and protect stickers still attached to their liners 
• 7.5" x 9.25" A5 binder with gold metallic rings
More than 110+ stickers!
Fully customizable! Organize the gallery pages and sleeves to your liking. Rearrange stickers on pages and in pockets. Make the album your own! 

Related products