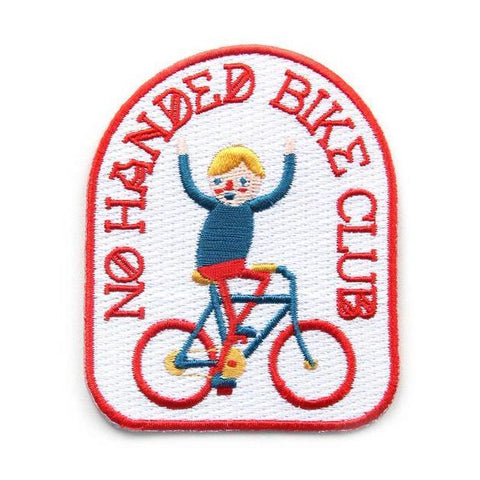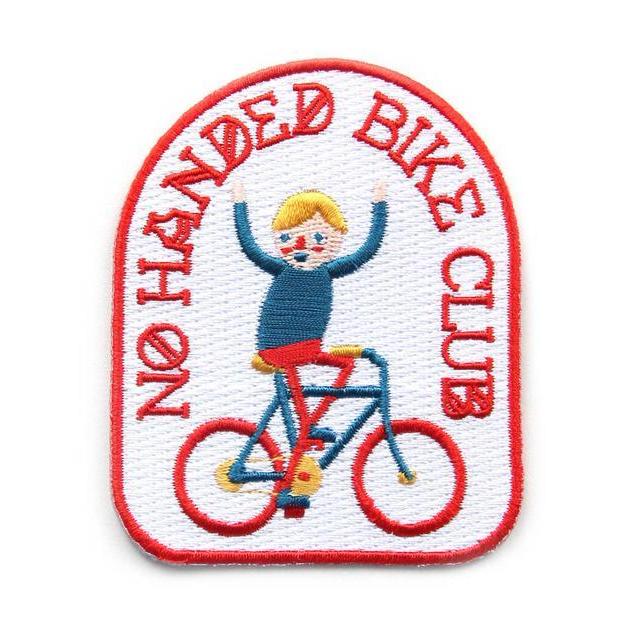 No Handed Bike Club Patch
Mokuyobi
P400.00
One of our best selling patches now in a mini size!
This adorable patch measures 2.5" tall x 2" wide.
The perfect little buddy to any full size patched up jacket or bag!
Did you always want to be an astronaut? Do you like outer space? Are you aware that you live in 'space'?
Iron-on backing.

Related products