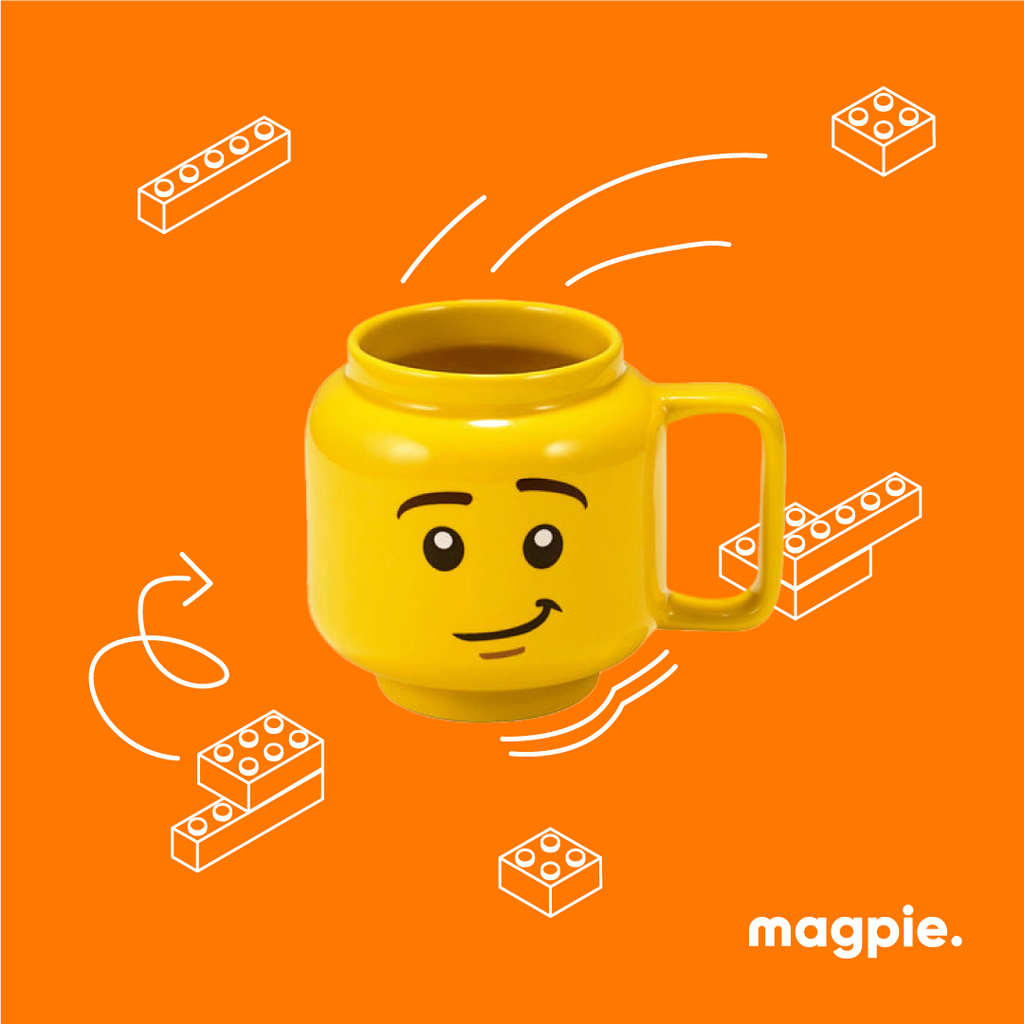 LEGO Mug Sample Sale B
Stranger Danger
P500.00
Please note that this is a discounted Sample Sale item. Samples may include  surface scratches, production imperfections and/or paint issues.
Pictures of each item are included -- kindly take a look to make sure that these imperfections are acceptable before purchasing.
Issue: imperfection on base of mug and base of inner handle
Feel free to message us on Facebook or Instagram for any clarifications. Thank you. ✨
Enjoy your favorite beverages from this LEGO Mug. Shaped like an iconic minifigure head and printed with a fun smiley face, this 255ml yellow mug is perfect for when you need to take a break from building your LEGO creations.
255ml ceramic mug
12cmx 8.5cm including handle
Hand wash only
Individually boxed

Related products