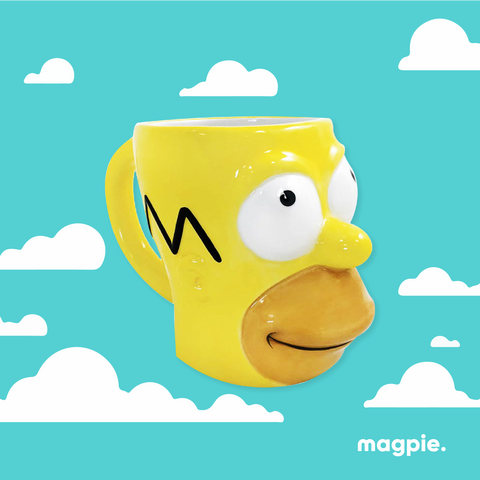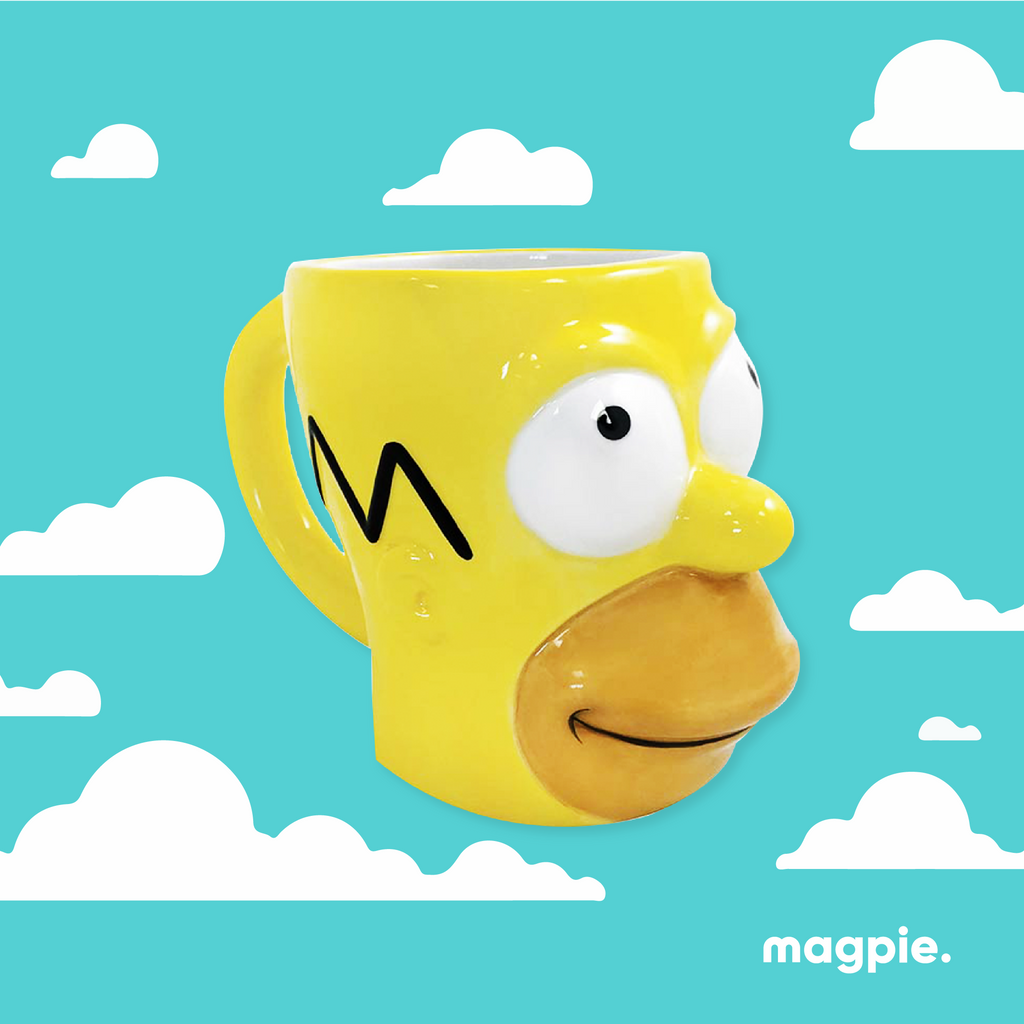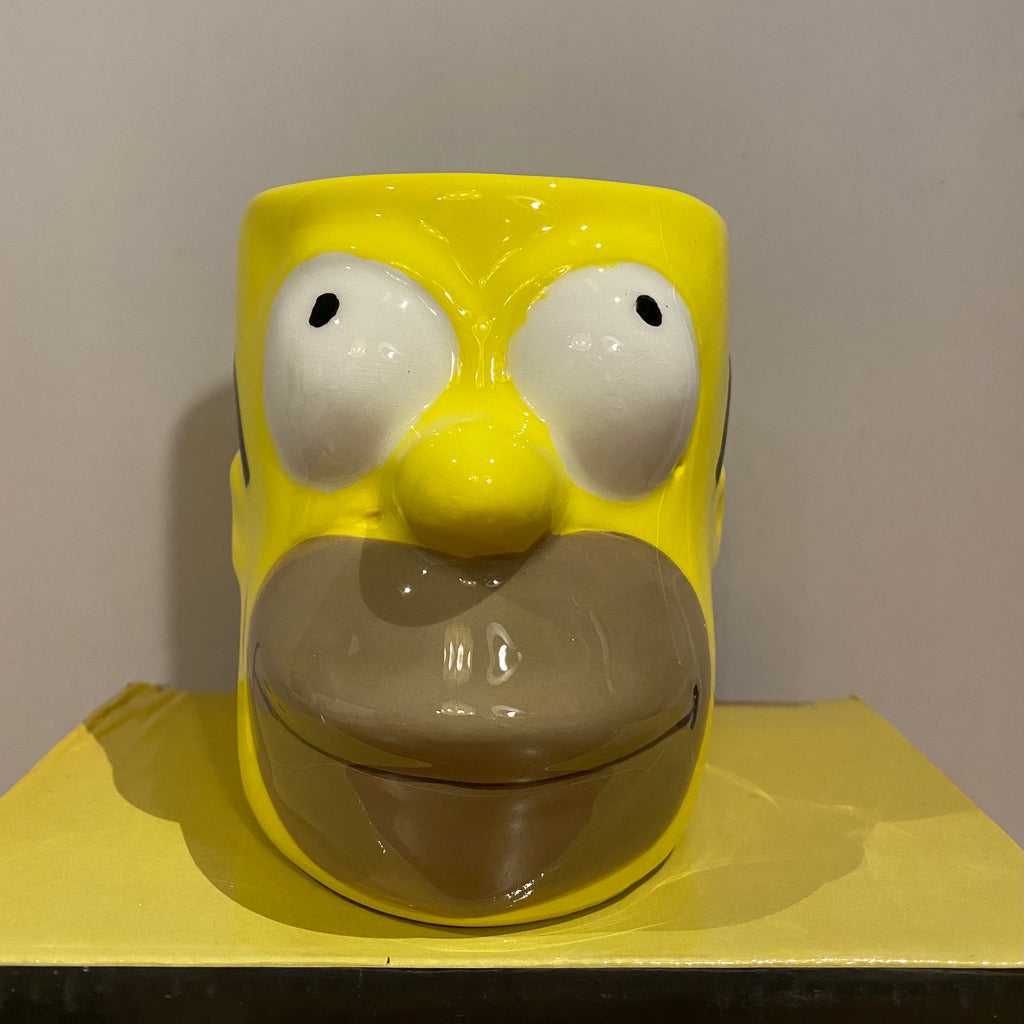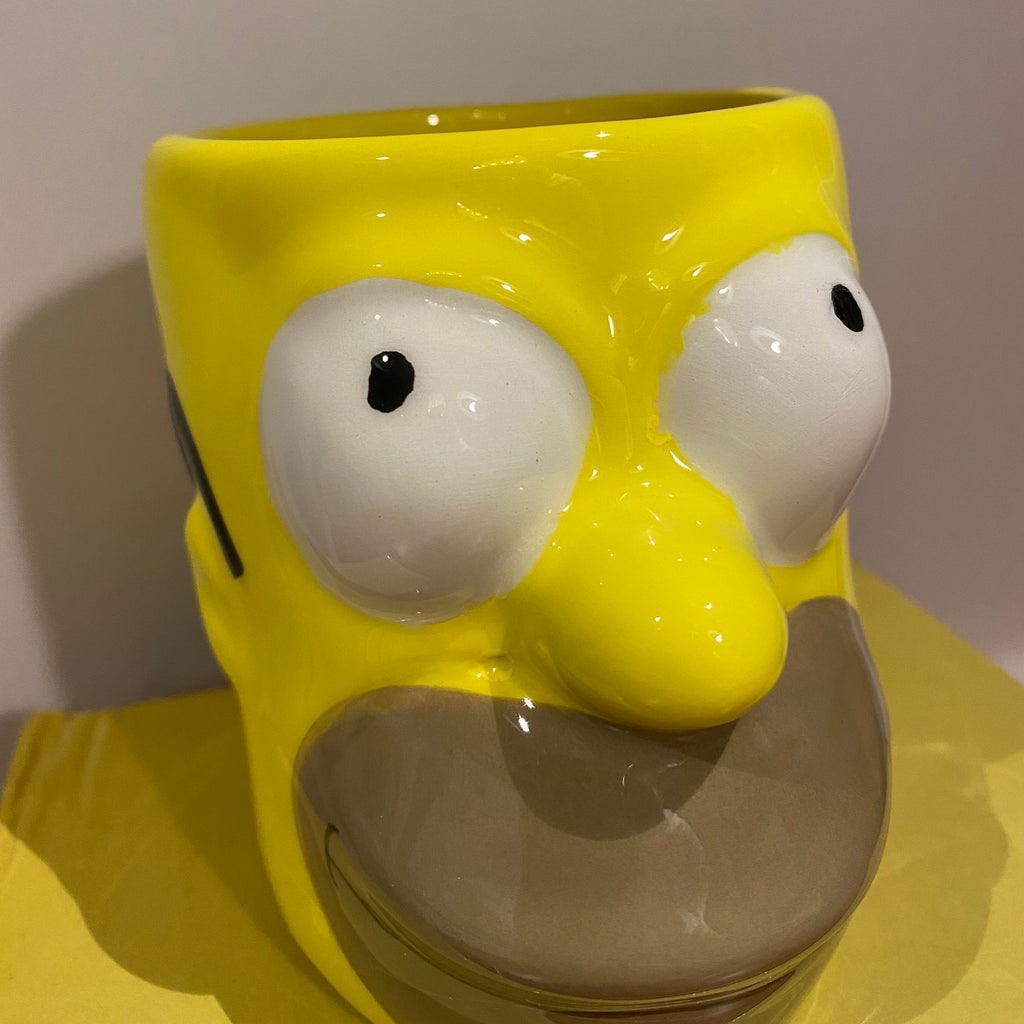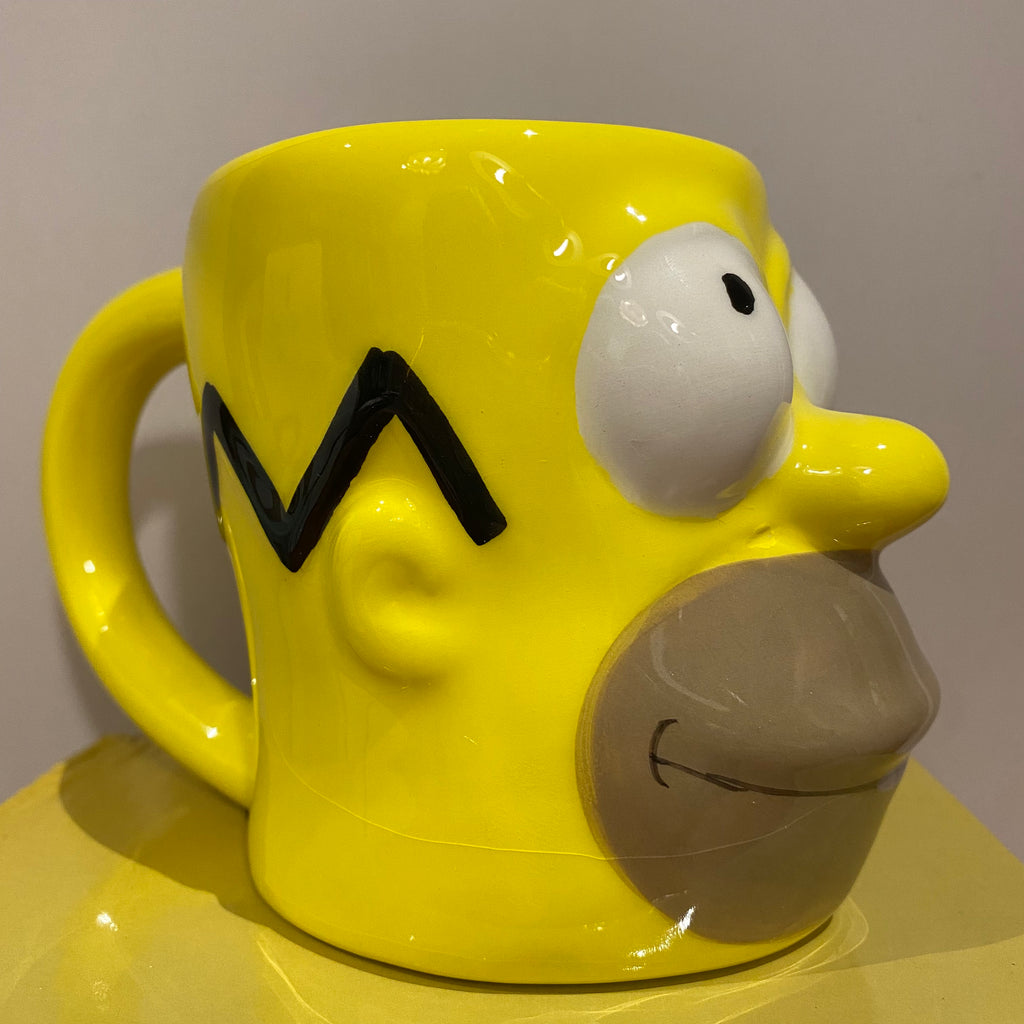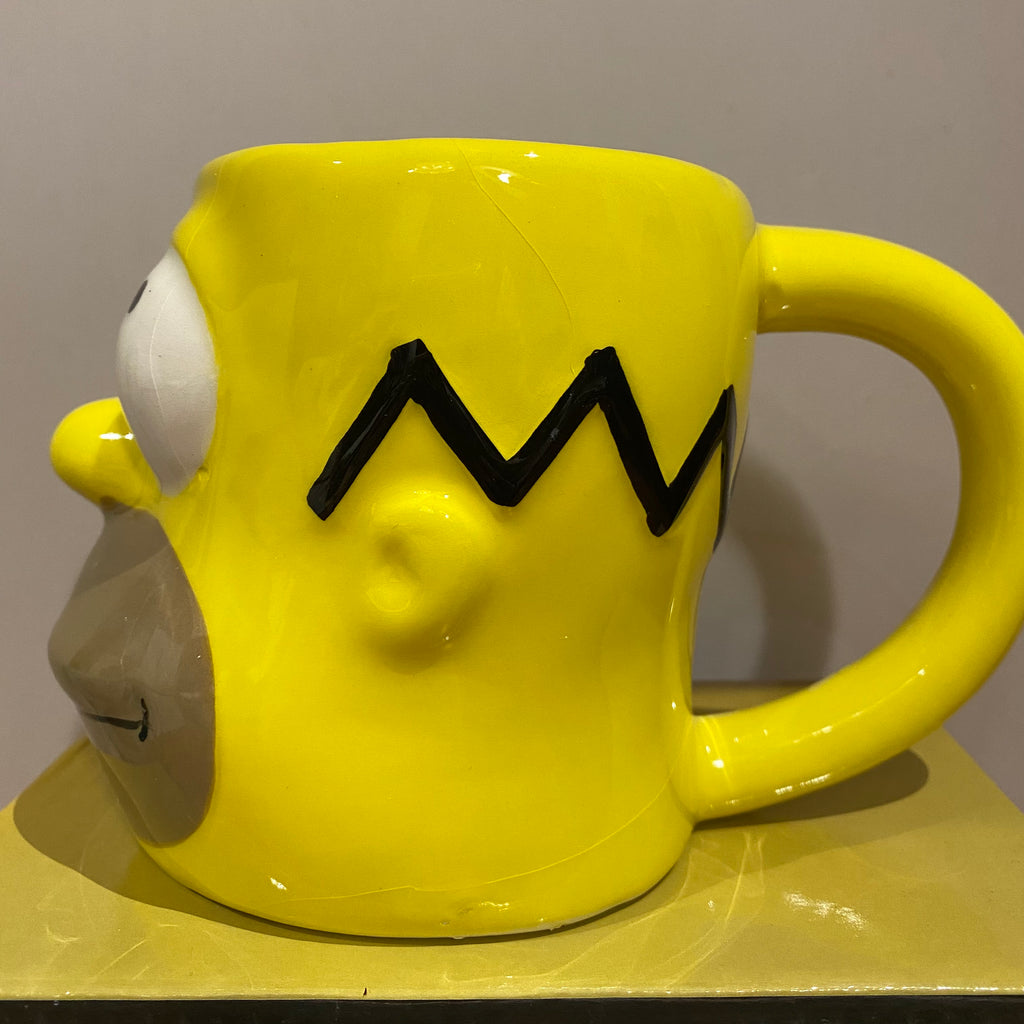 Homer Mug Sample Sale B
Stranger Danger
P500.00
Please note that this is a discounted Sample Sale item. Samples may include  surface scratches, production imperfections and/or paint issues.
Pictures of each item are included -- kindly take a look to make sure that these imperfections are acceptable before purchasing.
Issue: imperfections on left side of mouth, paint splatter on right eye, minor crazing on right and left side of head
Feel free to message us on Facebook or Instagram for any clarifications. Thank you. ✨
Must... resist... nap... Mmmmm, coffee.

12 oz ceramic mug
Hand wash only

Related products