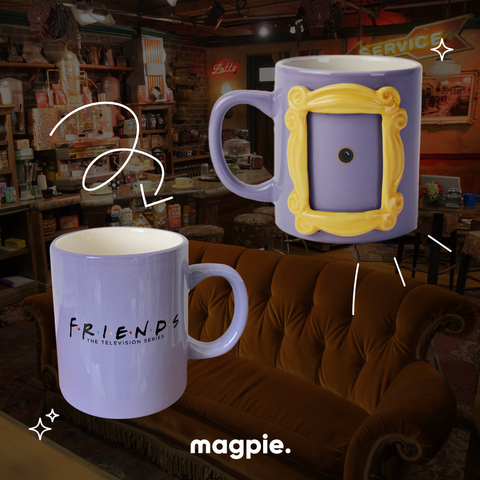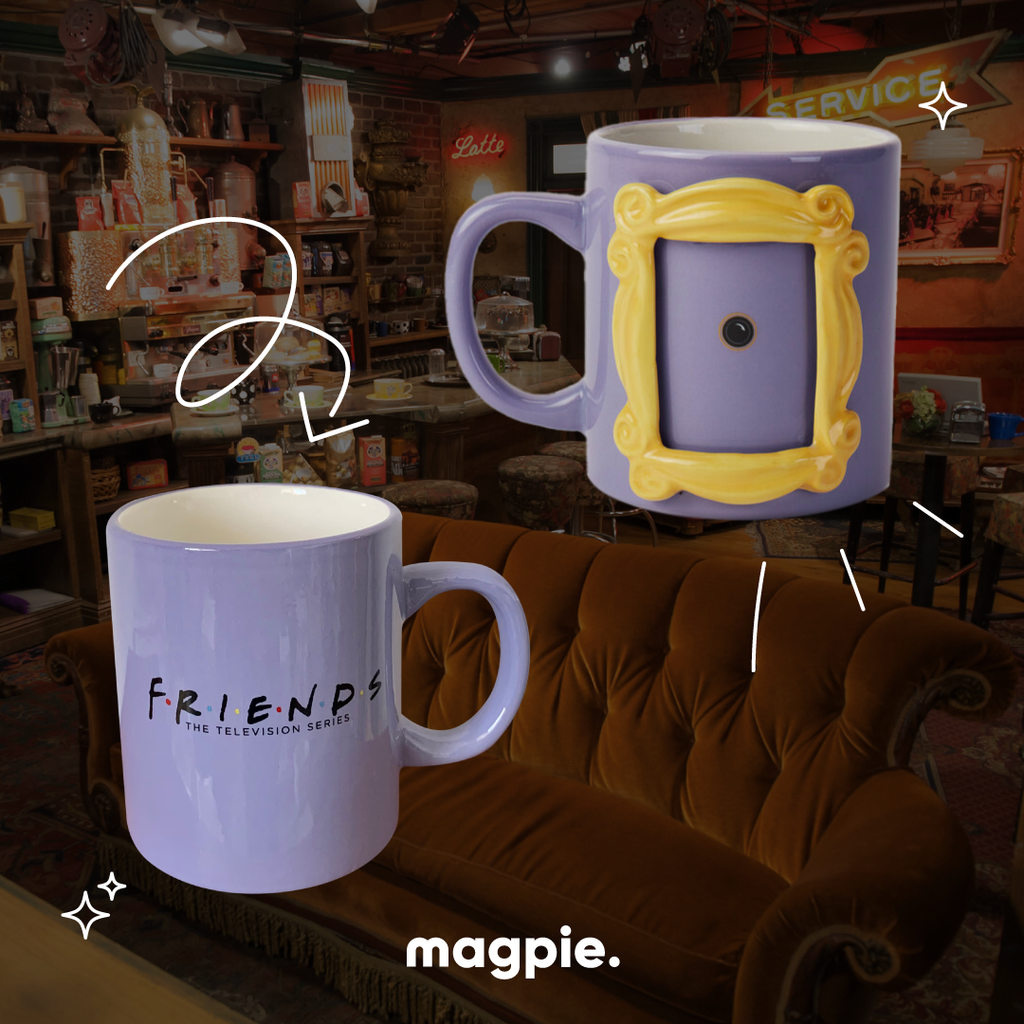 Friends Peephole Mug Sample Sale D
P700.00
Please note that this is a discounted Sample Sale item. Samples may include  surface scratches, production imperfections and/or paint issues.
Pictures of each item are included -- kindly take a look to make sure that these imperfections are acceptable before purchasing.
Issue: paint imperfections on frame and body
Feel free to message us on Facebook or Instagram for any clarifications. Thank you. ✨
Prove to your friends you'll always be there for them with this frame mug! 
Now you can have your very own golden picture frame like the one from Friends on the back of the door in Monica's apartment. Personalise your mug by inserting your own choice of photograph.
10.5 oz ceramic mug
Frame Size: 6.5cm by 4.5cm
Hand wash only
Do not microwave
Note: This item does not come with a box but will be securely packaged.

Related products