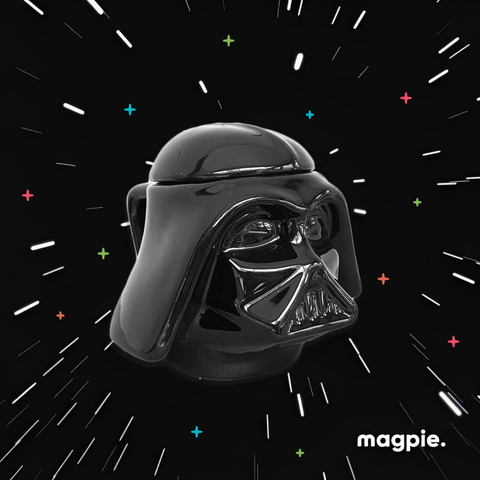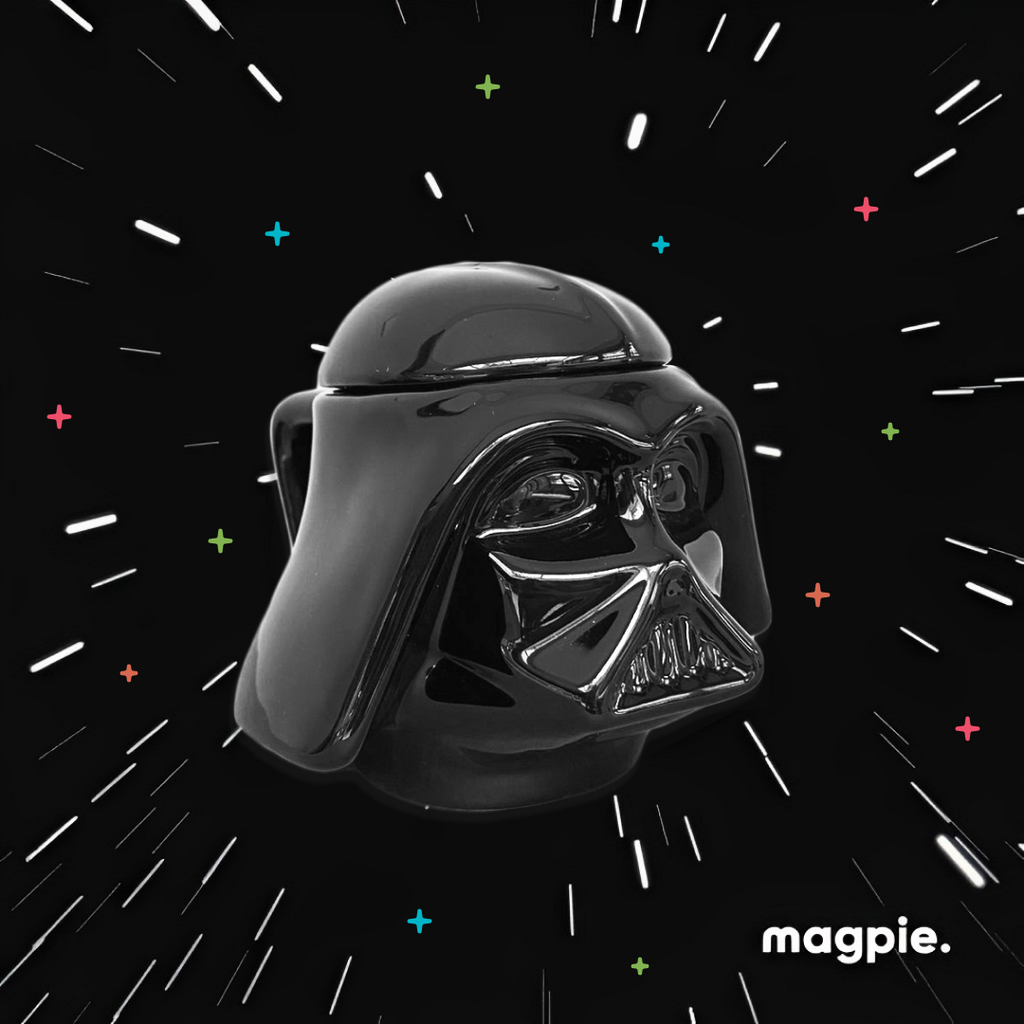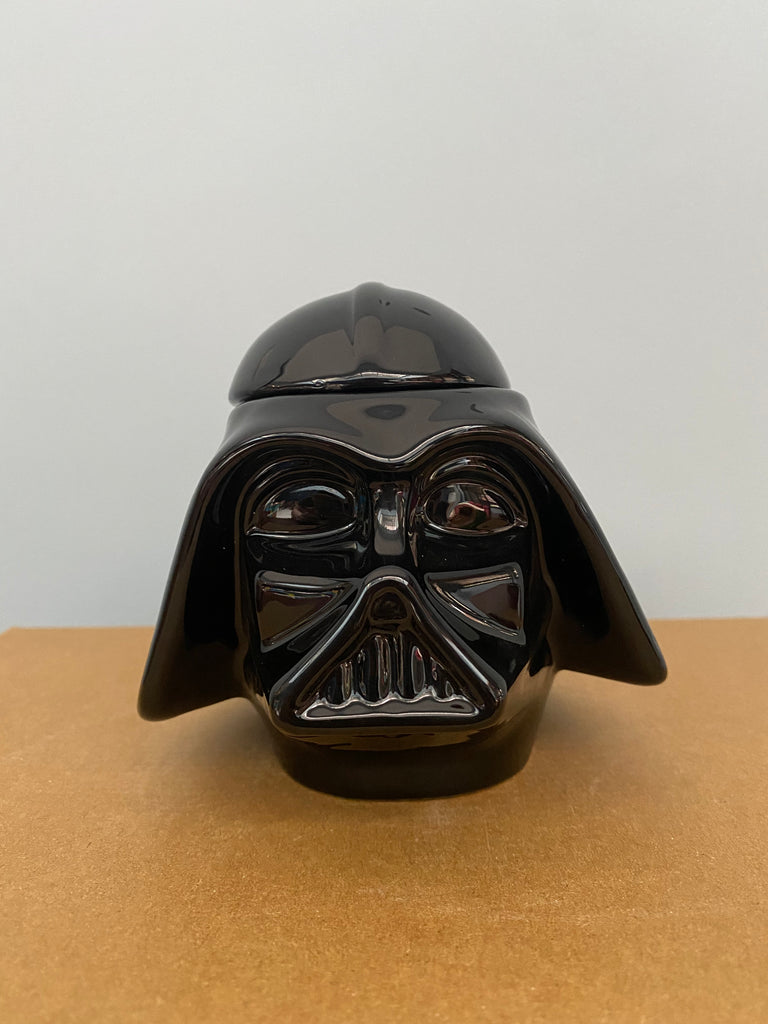 Darth Vader Mug Sample Sale E
P650.00
Please note that this is a discounted Sample Sale item. Samples may include  surface scratches, production imperfections and/or paint issues.
Pictures of each item are included -- kindly take a look to make sure that these imperfections are acceptable before purchasing.
Issue: small imperfection on inner rim
Feel free to message us on Facebook or Instagram for any clarifications. Thank you. ✨
Star Wars Mug - Darth Vader 3D Ceramic Mug with Removable Lid - 20-oz is perfect for the ultimate Star Wars fan! This Darth Vader character helmet mug has raised multi-dimensional elements to give it that 3D look. Made from durable ceramic material, this mug is perfect for coffee, tea, hot chocolate, or any type of beverage. It comes with a removable lid which will maintain the temperature of your beverage a little longer than usual.
18oz Ceramic Mug
Hand wash only
Individually boxed

Related products